Bomb Cosmetics
Funky/Novelty Gifts
Greetings & Stationery
Hair Care & Styling
Home Fragrance
Retail services & Shop Fitting
Skin & Body Care
Manufacturer
Children
10+
£20 - £49
The Family
Product Photographs
Point of Sale Display
Him
Exhibit show sectors
Her
£0 - £19
Beauty & Wellbeing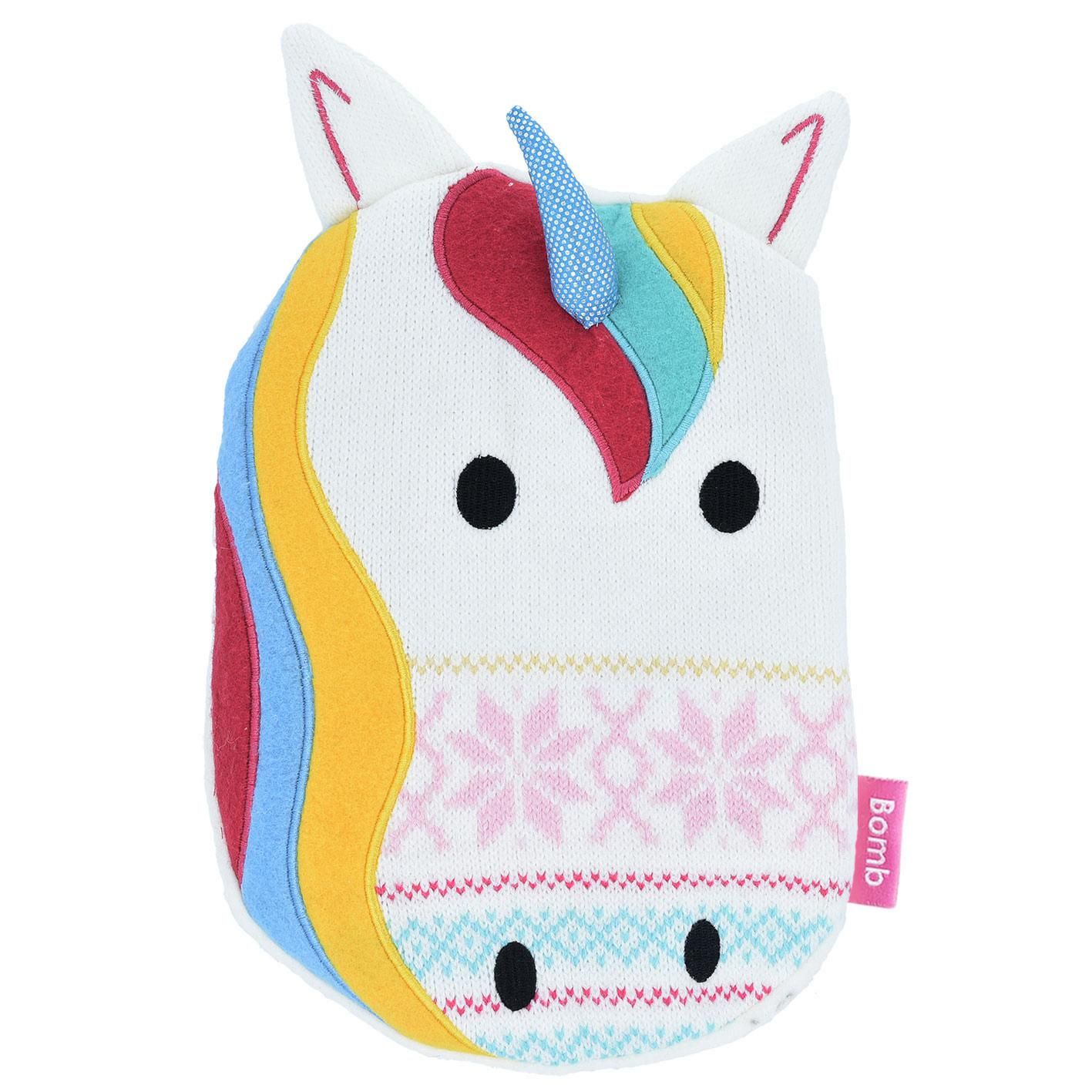 The Power of Essential Oils – These little gifts from Mother Nature are found in each and every one of our products and are extracted from plants, flowers and fruit. They have to power to soothe the soul and are choc full of magic to heighten, change or enhance your mood. Did you know your nose triggers your memories? These beauties are complimented by the finest fragrances and have the ability to unlock almost forgotten nostalgia and can trigger a blast from the past! We use natural ingredients wherever possible. We believe that neither animals, humans or the environment should suffer for our luxuries. We pride ourselves on making products that not only smell and feel wonderful on your skin, but also look beautiful too and made completely by hand! All of our products are lovingly handmade thanks to our team of over 250 Bomb-er Lomb-ers! Moulded, mixed, rolled and piped entirely by hand, our gorgeous crafters ensure that each and every product is unique, but ultimately perfect in its own little way. (Just like you, you cheeky little Bombshell!). We even hand draw the designs on the gift wrap and the decorations on the blasters! Do we test on animals? Ew, as if. Seriously though, we NEVER have and NEVER will test any of our finished products or ingredients on animals, nor do we employ a third party to do so on our behalf.
Address
Bournemouth
United Kingdom
A new beautiful way to scent your home. Hand crafted wax melts, artfully designed to fill your home with aroma. Available in display outers for easy merchandising.

A microwaveable hot pack, with pure lavender, to relax you and help heal and comfort aching muscles.

A selection of gorgeous goodies all wrapped up with free extra love! Gift pack contains 2 bars of soap, 1 blaster, 1 mallow and 1 creamer.