Bookspeed
Stand: 20C30-D31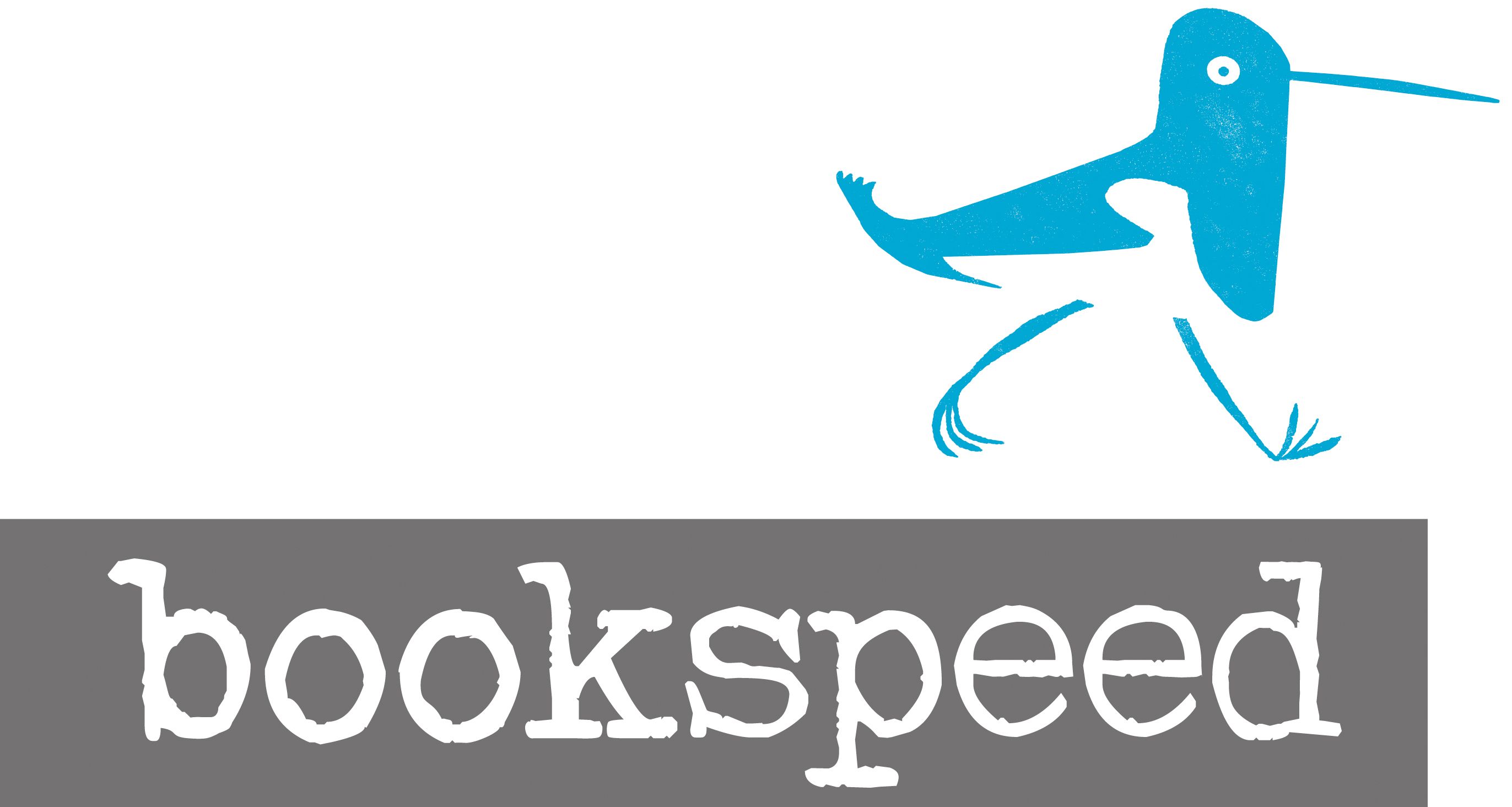 Bookspeed is a market-leading supplier of books, stationery and games, providing curated ranges to suit individual retailers' needs – from independent businesses and multi-site national companies to cultural heritage enterprises and specialist retail sectors.
An independent, family owned business with over 30 years' experience, Bookspeed is committed to delivering a highly-personalised and responsive service. Our dedicated teams work closely with you to understand your retail story and develop targeted ranges to match and enhance your product offering.
Through our relationships with publishers and the gift and cultural sectors, Bookspeed is uniquely positioned with industry insights that allow us to keep ahead of up-coming trends. We apply this insight and knowledge to create themed collections which consistently prove successful for our customers.
Give us a call to find out what we can do for you: 0131 467 8100 or visit our website www.bookspeed.com
Address
Edinburgh
United Kingdom