A Blackbird Sang
Stand: 6L35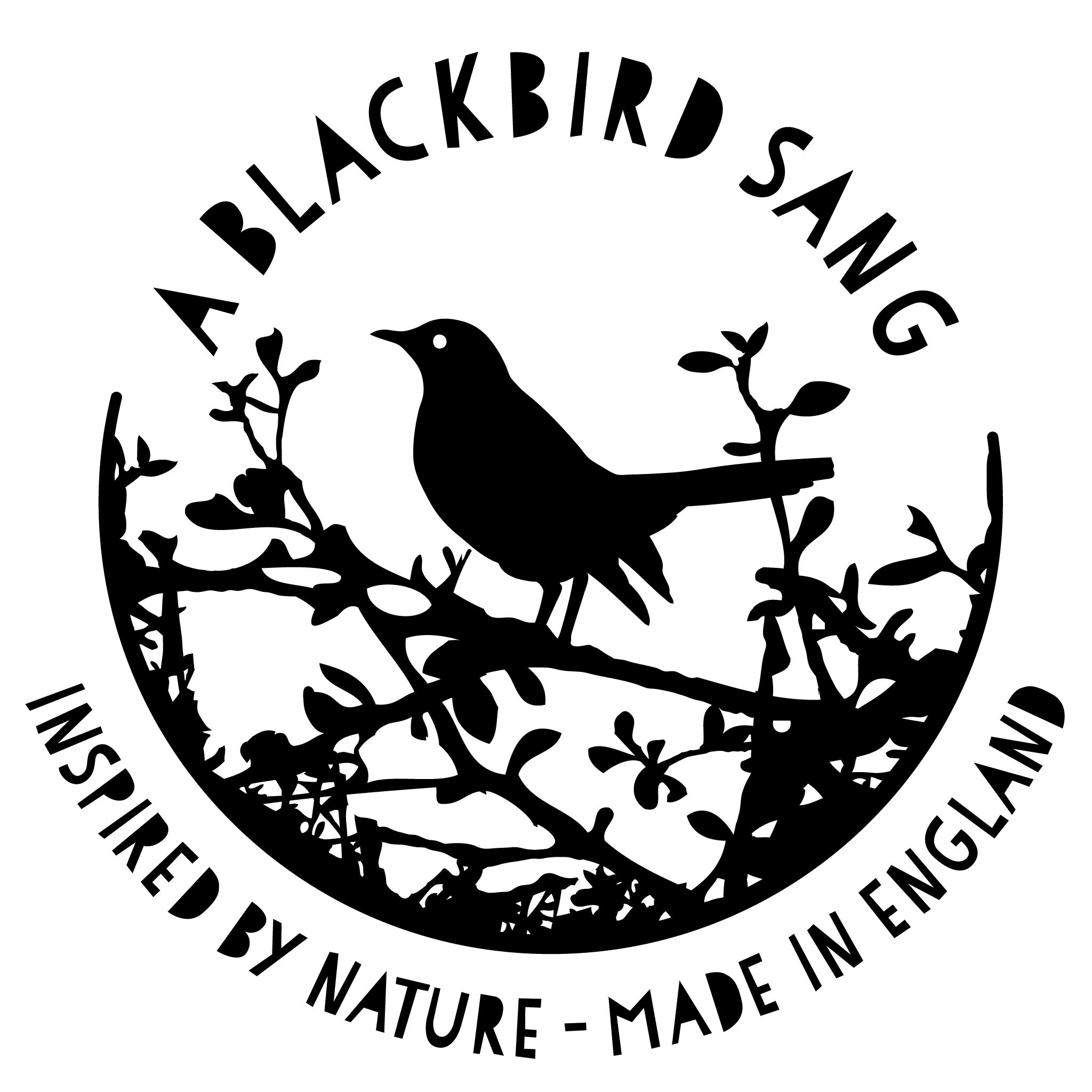 Our art and design is a celebration of nature and the wildlife around us! A range of gifts, homewares and outdoor designs made from steel, wood, fabric. Quote leaves to hang indoors or out. Pot stems for indoor plants, wall decoration and art, tea towels, aprons and cushions.

We're inspired by the natural world and by writing about it. Sometimes these words were written thousands of years ago (Cicero or Horace), sometimes more recently, in the evocative poetry of John Clare, Byron and Edward Thomas.
Nature is already beautiful enough so we like to represent it as close to real-life as possible. In doing so we also weave poetry into our own drawings and designs as an affirmation of Nature's centrality to our daily lives.
All intellectual property rights in the designs shown on this website belong to Impossible Things Ltd trading as A Blackbird Sang. Any infringement will be taken seriously.
Address
Stonesfield
United Kingdom