Black Yak Ltd
Stand: 8F31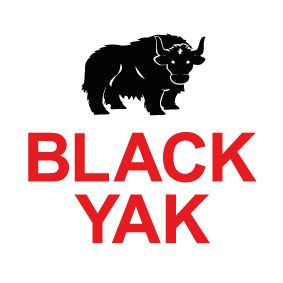 We are a Fair trade supplier of high quality hand knitted headwear, handwear, jackets and accessories.
Natural products are used wherever we can and we expect everyone we work with to be treated with respect and have their voices heard.
Fair trade for 25 years. We welcome all enquiries. Please call 01377 217777.
Address
Middleton on the Wolds
United Kingdom