Betty Hula
Beauty, Body & Bath
Skin & Body Care
Manufacturer
New Product Showcase
Skin & Body Care
Couples
Wholesale
3
Product Photographs
Point of Sale Display
Make Up & Fragrance
Distributor
Her
£0 - £19
Beauty & Wellbeing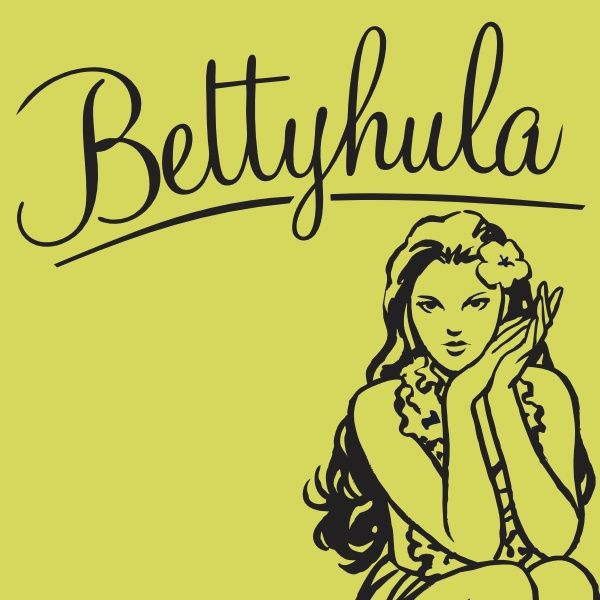 VEGAN FRIENDLY | BRITISH | SKINCARE
Betty Hula believe in honest, natural beauty. Our products have been handmade in the UK using traditional techniques and the finest quality ingredients including Aloe Vera, Frankincense Oil, Shea Butter and Cocoa Butter. Our range is vegan friendly, paraben free and not tested on animals.
Our innovative and Award-winning range of natural British made skincare products takes a contemporary twist on traditional recipes and combines stylish, hand-finished mainly vintage glass packaging to bring eye-catching variety and individuality to the skincare and gift market.
Our range includes:
Anti-bacterial hand cream
Anti-bacterial hand wash
Shea butter body moisturiser
Secret Oil
​Secret facial sheet masks
Bath Salts
Talc-free body powder,
Lip balm, Lip polish,
Our award-winning stylish range is laced with delicious and exotic Hawaiian inspired scents.
CHAMPAGNE & SPICE
This exquisite scent is musky, spicy, sophisticated, sensual and utterly compelling.
RUM & BLACKCURRANT
inspired by the pacific islands, this scent takes to a sun kissed beach with its sweet fruit holiday aroma.
LIME AND MANGO
The tropical scent of Hawaii encapsulates this fresh, zesty scent. Perfect for awakening your senses.

Our products come in packs of 6 and we don't restrict orders with an MOQ.
NEW AT SHOW - NEW STYLED GLASS BOTTLE PRODUCTS
Address
Harrogate
United Kingdom
Our beautiful liitle glass jars contain lovely nourishing ingredients including Shea Butter. Perfect for keeping lips in tip top condition. Jojoba oil beads in our polish gently exfoliates lips.  

JOIN OUR TALC-FREE REVOLUTION! Our delicate dusting powder not only smells divine, it keeps skin naturally dry by gently absorbing excess moisture leaving you feeling relaxed and refreshed.  Made from ...

Handcrafted quality timber units. Making your display even more eye-catching, keeping valuable selling space to a minimum, and your buying decision even simpler! It comes with a full selection of all ...

Lovingly applied everyday, the skins youthfulness will be brought back to life with our blend of Shea Butter, Cocoa Butter, Coconut Oil and Aloe Vera. These natural ingredients carefully chosen for th ...

Talc-free body powder Our body powder has gone down so well that we are now bringing it out n our signature classy frosted glass. Perfect for taking to the gym, away on holiday etc. It will be availab ...

A natural 2-in-1 ! Soft and hygienic hands in one attractive tube. Betty Hula's anti-bacterial hand cream leaves your hands feeling deeply moisturised & germ free. A quick penetrating cream to deeply ...

Betty Hula anti-bacterial hand wash leaves your hands feeling deeply nourished and germ free. This clear, natural hand wash leaves skin feeling deeply cleansed. Housed in a vintage/chic frosted glass ...