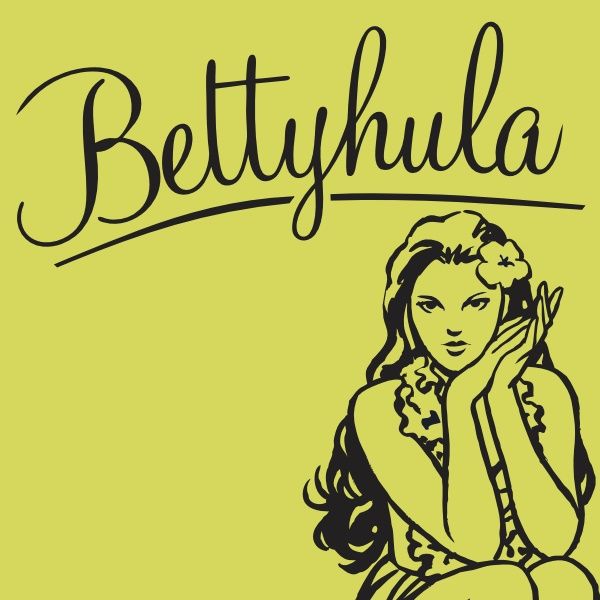 VEGAN FRIENDLY | BRITISH | SKINCARE
Betty Hula believe in honest, natural beauty. Our products are handmade in the UK using traditional techniques and the finest quality ingredients including Aloe Vera, Frankincense Oil, Shea Butter and Cocoa Butter. Our range is vegan friendly, paraben free and not tested on animals.
Our innovative and Award-winning range of natural British made skincare products takes a contemporary twist on traditional recipes and combines stylish, hand-finished mainly vintage glass packaging to bring eye-catching variety and individuality to the skincare and gift market.
Our range includes:
Anti-bacterial hand cream
Anti-bacterial hand wash
Shea butter body moisturiser
Secret Oil
Secret facial sheet masks
Bath Salts
Talc-free body powder,
Lip balm, Lip polish,
Body wash
Body Scrub
Gift sets
Our award-winning stylish range is laced with delicious and exotic Hawaiian inspired scents.
CHAMPAGNE & SPICE
This exquisite scent is musky, spicy, sophisticated, sensual and utterly compelling.
RUM & BLACKCURRANT
inspired by the pacific islands, this scent takes to a sun kissed beach with its sweet fruit holiday aroma.
LIME AND MANGO
The tropical scent of Hawaii encapsulates this fresh, zesty scent. Perfect for awakening your senses.

Our products come in packs of 6 and we don't restrict orders with an MOQ.
Designed & Made in Britain
YES
Address
Harrogate
United Kingdom
Bettyhula's eco-conscious sugarcane tubes help reduce the C02 impact in the environment, and are fully recyclable.The new tubes are made from a renewable resource with sustainably-sourced sugarcane. " ...

Hawaiian scented skincare range gets around the desire to do the all important 'sniff test' by sending sachets out to Autumn Fair buyers.