Bentley & Bo Interiors
Stand: 20B02
Gifting
Funky / Novetly Gifts
Personalised gifts
Home & Living
Home Décor & Accessories
Home Textile & Soft Furnishing
Cushions / Pillows
Wholesale
Product Photographs
10+
£100 - £249
£50 - £99
£20 - £49
£0 - £19
Home, Living & Décor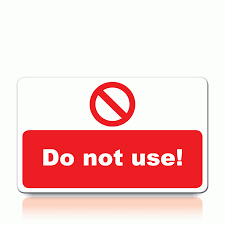 At Bentley & Bo, we believe that great homes are inspiring, lived-in spaces. We pride ourselves on bringing our customers a stylish and unique range of Home Interior products.
Our Contemporary range will reflect flair and personality into any discerning home. The team at Bentley & Bo understands the need for good quality products, at reasonable prices.
Working with Manufacturing teams across the globe, we produce a range of goods that are attractive, simple to merchandise, and on-trend.
Our unique products work well across all types and sizes of business, from small independent boutique retailers to high street nationals.
With such an impressive and appealing range of products, we're sure you'll love Bentley & Bo as much as we do.
Address
Lichfield
United Kingdom