Bentley & Bo Interiors
Seasonal Decorations
Gifting
Funky / Novetly Gifts
Personalised gifts
Home & Living
Home Décor & Accessories
Cushions / Pillows
Lighting
10+
£20 - £49
Wholesale
Product Photographs
£100 - £249
£50 - £99
£0 - £19
Home, Living & Décor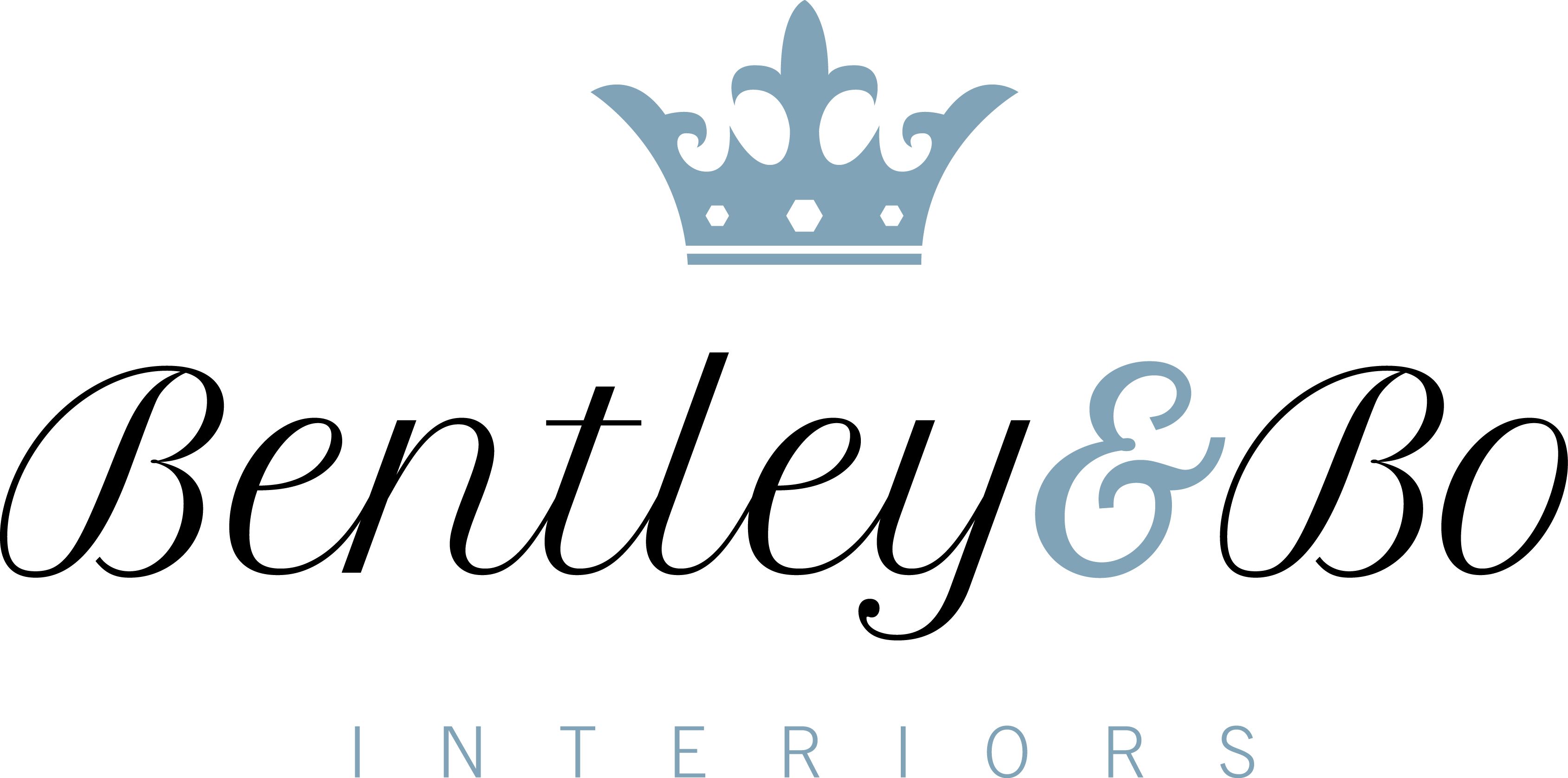 ABOUT US
At Bentley & Bo we believe that great homes are inspiring, lived-in spaces. We pride ourselves on bringing our customers a stylish and unique range of Home Interior products. Our Contemporary range will reflect flair and personality into any discerning home.
The team at Bentley & Bo understands the need for good quality products, at reasonable prices. Working with Manufacturing teams across the globe, we produce a range of goods that are attractive, simple to merchandise, and on-trend.
Our unique products work well across all types and sizes of business, from small independent boutique retailers to high street nationals. With such an impressive and appealing range of products, we're sure you'll love Bentley & Bo as much as we do.
---
HOW TO PLACE AN ORDER
Visit our website to view our fantastic range of products!
www.bentleyandbo.co.uk
Place your order online by logging into your account on our website www.bentleyandbo.co.uk. Alternatively, email us at sales@bentleyandbo.co.uk, or telephone 01543 304856.
---
HOW TO APPLY FOR AN ACCOUNT:
UK Retailers: Apply for an account on our website: https://www.bentleyandbo.co.uk/apply-for-an-account/ You will then receive an email regarding your log in details.
European & International Retailers: Please email us at sales@bentleyandbo.co.uk with your company details, and what you would like to order. We will then calculate your shipping and send you a quote.
---
NEW ITEMS FOR AUTUMN 2020
Bentley & Bo are launching a new range of items for Autumn 2020. Some of these are showcased on our Autumn Fair profile for you to see. They will be arriving soon and will be available from October 2020 onwards. Please see our website for availability: www.bentleyandbo.co.uk/product-category/new-items/
---
LOW MINIMUM ORDER
Our minimum order is only £200 for the UK and Ireland, before VAT and carriage (where applicable). The minimum order for Europe is €300.
---
FREE CARRIAGE FOR ORDERS OVER £400 IN THE UK
Spend over £400, before VAT, and receive free carriage throughout the UK. Carriage for orders delivered throughout the UK is charged at £18.75 for orders under £400. Carriage to Ireland, and the Scottish Highlands differ in price. Customers in these areas will receive £18.75 towards your carriage costs.
---
CONTACT US
Please contact us if you have any inquiries, or would like any further information about any of our products.
sales@bentleyandbo.co.uk
01543 304856
---
Address
Lichfield
United Kingdom