Belur Products
Stand: 19F63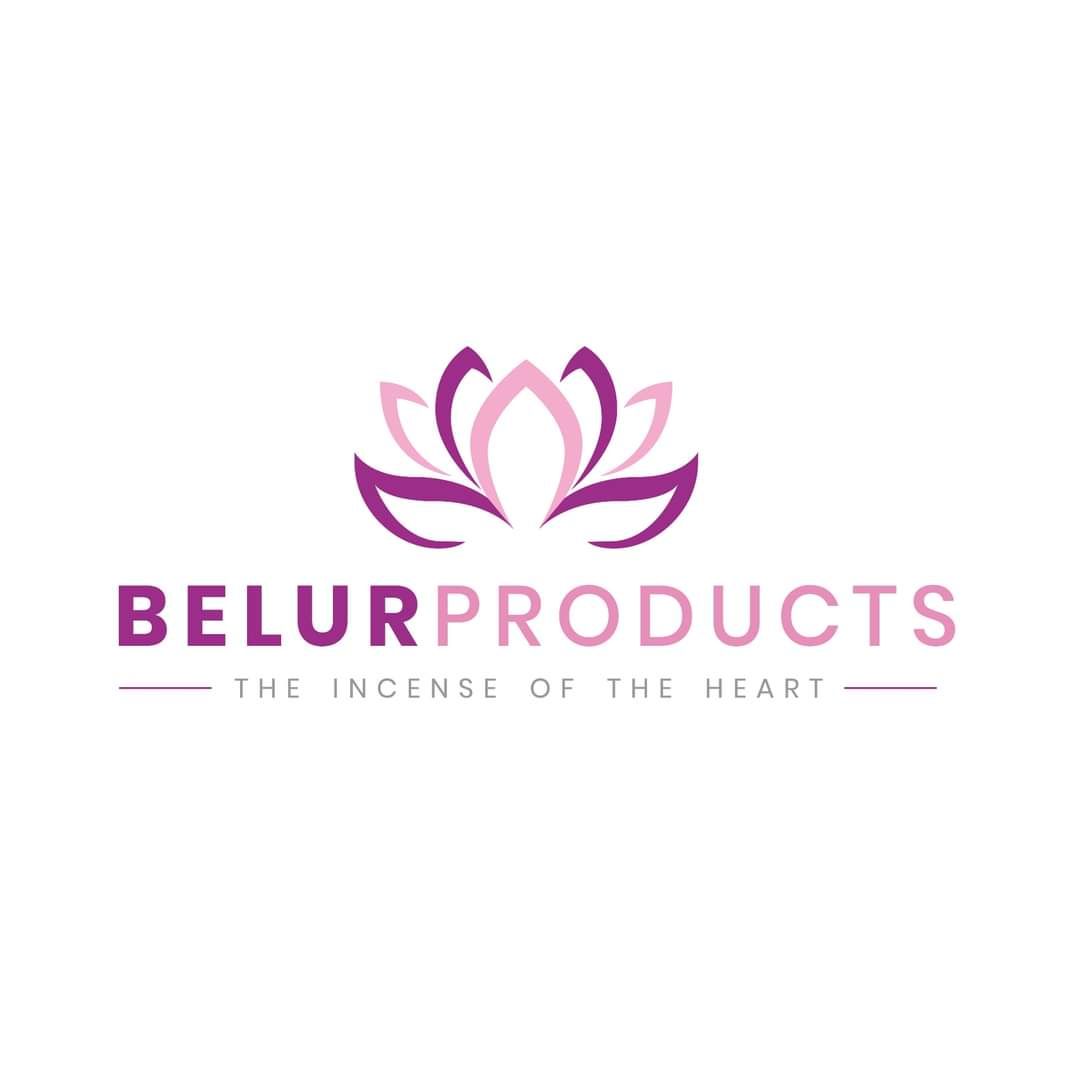 We at Belur Products, present in the Palace City Mysore, being the place of unique products, we are the Manufacturers of Aromatic Products since 1980 manufacture the natural incense sticks made with natural and pure ingredients consisting of homely spices,dried rose petals, powders, pure sandal powder, etc. The purity of the incense sticks itself turns into natural mosquito repellant by nature. The mild fragrance/scent of our product are felt to be loved by everyone on this earth. Our products are ecofriendly and nonpollutant, being friend to mother earth we are committed to save our Mother Earth from pollution. The aromatic smoke produced by our incense sticks is pollutant free and never polluts the nature..
We are sure once you try our products, you beome a fan of our products to get the Divinity in you with making your mind more blissful and peaceful.
WE accept bulk orders as well as orders from corporate companies.
Exclusive to Autumn Fair
YES
Designed & Made in Britain
NO
Sustainability Role in overall company's strategic plans

in todays era, people have realised the importance of living holistically and well being, which makes a huge difference. Its happy to see the changes and implementing them in every part slowly, though we are modernly advanced with technology. Belur Products sees that producing products from nature and plants which have medicinal benefits, in turn supporting the tribe who come from various far small villages and forests. Thus people come for quality and good products. Our strategy is to build and supply globally and reach many within a span of 3-5 years.

Sustainability initiatives

As said, we manufacture them starting from the scratch handmade with utmost care and quality. The best part is sustainable packaging, and recycling the natural waste produced during the manufacturing processes.

Pledges for the year

As opportunity grows, I succeed over them. I dont limit myself. Belur Products is to grow with more honest people in the industry and upcoming different new products

Social equity at your company

We give importance to our employees by giving them safety benefits and courage and confidence which gives a postive attitude and a well being healthy working place. we follow the VASUDEVKUTUMBAM

Certified sustainable products by third party

Certified by

Center for food and technology reserch institute, Mysore ISO certified Patent under process

Packaging

Our packaging is plastic free

Our packaging is compostable

Our packaging is made with recycled content

We are in the process of making our packaging plastic free

We are in the process of making our packaging compostable

Our products are natural and the derivations of root powders of medicinal plants.

Materials

We have products made from recycled materials

Our products are plastic free

We have products made from sustainability sourced raw materials

Ethical Considerations

Fair wages are paid to the people who make our products

Our products are made by people employed in good working conditions

We have mapped our entire supply chain

We challenge our suppliers to report any ethical issues they identify

We have an ethical policy

Within the workplace where our products are made there is commitment to Non-Discrimination Gender Equality and Freedom of Association

Enviromental Impact

We are a carbon neutral company

Our products are created to help consumers try and reduce their carbon footprint

We have a sustainability policy

We consider the environmental impact when creating our products

Some of the processes we use to manufacture products are energy efficient
Belur Products is well known for the taste,quality and fragrance. It has won many peoples hearts and will be winning more..... as the tagline says "THE INCENSE OF THE HEART"