Beer Buddies Ltd
Barware
Housewares & Utensils
Christmas Gifting
Indoor
Outdoor
Gifting
Licensed products
Souvenirs
£20 - £49
Couples
Exporter
The Family
Housewares
Wholesale
Drop Shipping
Him
Distributor
Designer
Importer
£0 - £19
Gift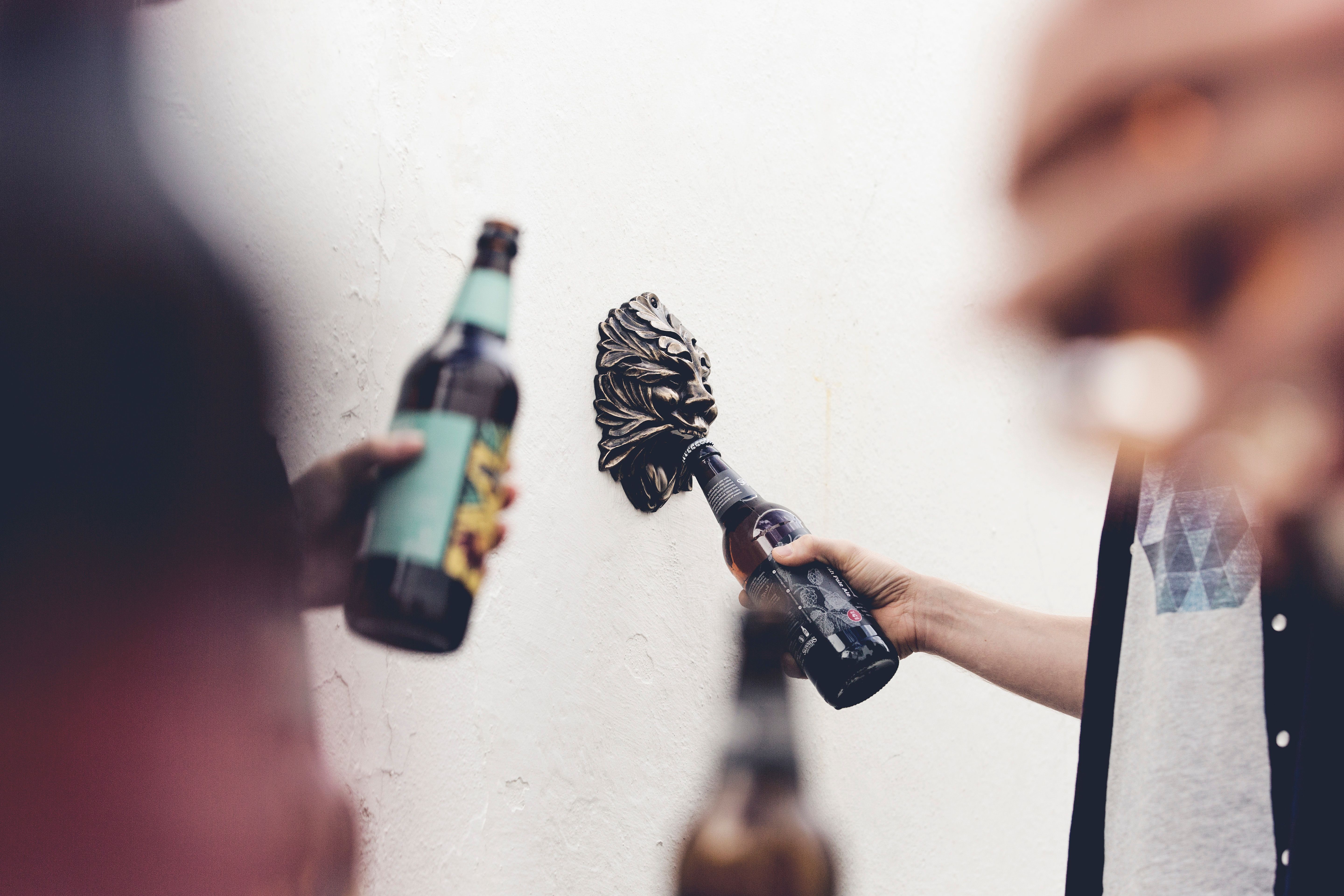 Beer Buddies began in a workshop in rural Cornwall with the idea of producing a proper man's gift that represents quality and a fondness for good times.
Our eclectic range of wall mounted bottle openers now includes licenced designs . The official merchandise roster now includes Judge Dredd, Motorhead, Iron Maiden and Original Stormtrooper.
Address
Helston
United Kingdom
Our hand-painted Original Stormtrooper bottle opener is a must-have for all Star Wars fans. What else are you going to open your Original Stormtrooper Galactic Pale Ale with?

Horns, teeth, eye sockets, it's all here for the decerning Viking fan and it opens your nordic ale too.

Iron Maiden still rock, fill stadiums and sell vast quantities of Trooper Beer. Now those millions of worldwide fans have a Trooper bottle opener to match.