Bathing Beauty
Stand: 6K17
£0 - £19
£20 - £49
Manufacturer
Wholesale
Product Photographs
Toiletries
Craft Kits
Skin & Body Care
10+
Beauty, Body & Bath
Digital Signage & E-commerce
Beauty & Wellbeing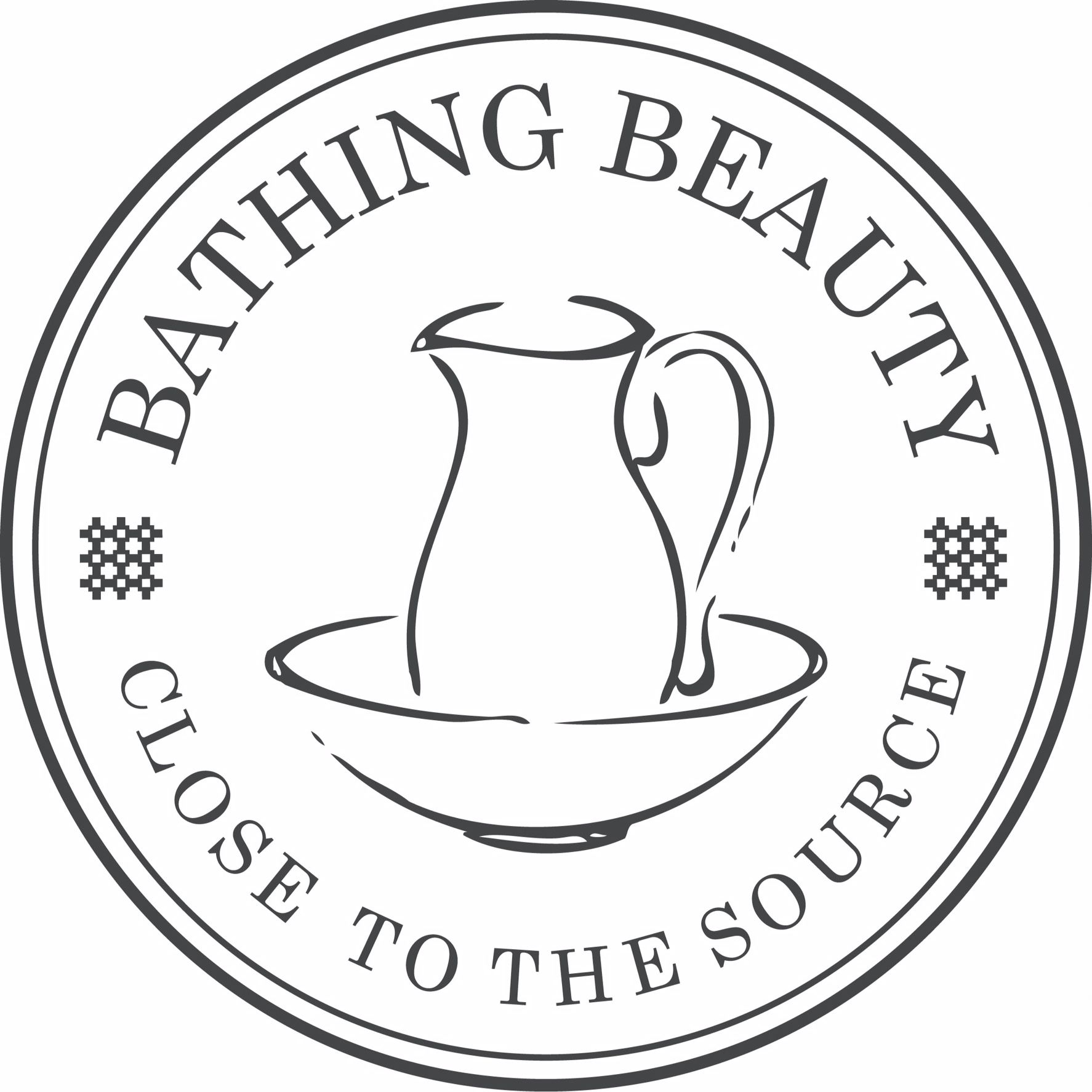 Bathing Beauty Creating pure products with purpose.

Bathing Beauty specialises in hand making affordable and effective bath and body care. Thoughtfully formulated to solve skin or well being issues. All products are either registered with the Vegetarian or Vegan Society, and of course are CrueltyFree.

Mindfully manufactured using ethically and responsibily sourced ingredients.
Eye catching, recyclable packaging and a modest price point will get your sales off to a swift start. The efficacy of our products and our company's eco credentials drive repeat, multiple sales and establish a loyal customer following.
Bathing Beauty offers outstanding stockist support. Telephone hotline 5 days a week, a dedicated Stockists Facebook page with product training videos and downloaded POS.
Get in touch today to meet your new best sellers.
Address
Denbigh
United Kingdom
Sustainability Role in overall company's strategic plans

Bathing Beauty is proud to have started their journey to become B Corp Certified. Sustainability is a core part of our business. this includes not only the ethical management of our packaging. But our ingredient sourcing, staff welfare and utility usage as well

Sustainability initiatives

During lock down we reviewed our packaging, and have removed plastic overcaps from our Massage oils, placing them with a lockable pump. Our 11 new facial products all have FSC sourced boxes which are fully recyclable. We have removed Urea based black lids from both our Pop powder and balaclava face salve and replaced them with fully recyclable aluminium lids. In July we launched our ZERO WASTE range, offering our best selling massage oils in 5L refillable Jerry Cans, we also offer free returns for refill. We also offer un packaged "Naked" Soap

Pledges for the year

In January we will launch our retail Lets Get Naked Campaign. WE will offer our customers the option to by our products with out boxes, or packaging. Even the option to buy massage oil refills with out a pump.We aim to complete our B Corp certification.

Sustainable Products

Babylon, Miracle, Green and Serene, Seville, Superluxe Rose Soap.

All soaps are palm oil free and handmade using low energy traditional processes. they are air dried for 4 weeks, before being wrapped in paper and presented in a protective, sustainably sourced wooden box. Fully compostable. Plastic free

Jones The Bones Balm

Vegan balm presented in a recyclable aluminium box and FSC accredited box, which is also recyclable

Balaclava Protective Face salve

No Eau Face Salve. Stylishly presented in a recyclable glass jar and aluminium lid, and FSC accredited recyclable box.

AT THE FAIR

NEW TO THE FAIR

Social equity at your company

All workers are paid above the living wage, weekly. They have flexible jobs which can be fitted around family commitments.1% of our turnover is donated to Stripe Climate which helps scale emerging carbon removal technologies.

Certified sustainable products by third party

Certified by

The Vegan Society The Vegetarian Society

Packaging

Our packaging is plastic free

Our packaging is compostable

Our packaging is made with recycled content

We are in the process of making our packaging plastic free

Balaclava Face Salve- recyclable plastic free Soap Biodegradable Zero Waste- PCR post consumer recycled material We will offer retail customers the opportunity to buy massage oils without the plastic pump from January 22

Materials

We have products made from recycled materials

We have created products that provide an alternative to single use plastic

We have products made from sustainability sourced raw materials

Biodegradable wooden boxes for soap Shampoo bars on organic cotton rope with compostable/reuseable cloth bag Glass jars with a second life as a candle votive- Morpheus and Sunshine Ranges

Ethical Considerations

Fair wages are paid to the people who make our products

Our products are made by people employed in good working conditions

We have an ethical policy

All members of the company are paid the same hourly rate, weekly that is above the living wage. All staff have access to discuss any issues that they have directly with the founder of the company. Bathing Beauty fosters an inclusive supportive work environment for their team. All products are made, by hand on site in Wales. Bathing Beauty has started the journey towards B Corp certification

Enviromental Impact

Our products are created to help consumers try and reduce their carbon footprint

We have a sustainability policy

We consider the environmental impact when creating our products

Some of the processes we use to manufacture products are energy efficient

Some of the processes we use to manufacture products are water efficient

We use minimal if any temperatures to make our products. We have removed excessive plastic from our massage oil lids. New hand and foot scrubs have fully recyclable packaging Bathing Beauty has started the journey towards B Corp certification. We offer eco wrap gift options to remove the need for single use gift wrap and sticky tape