Ballard & Hill
Stand: 6G34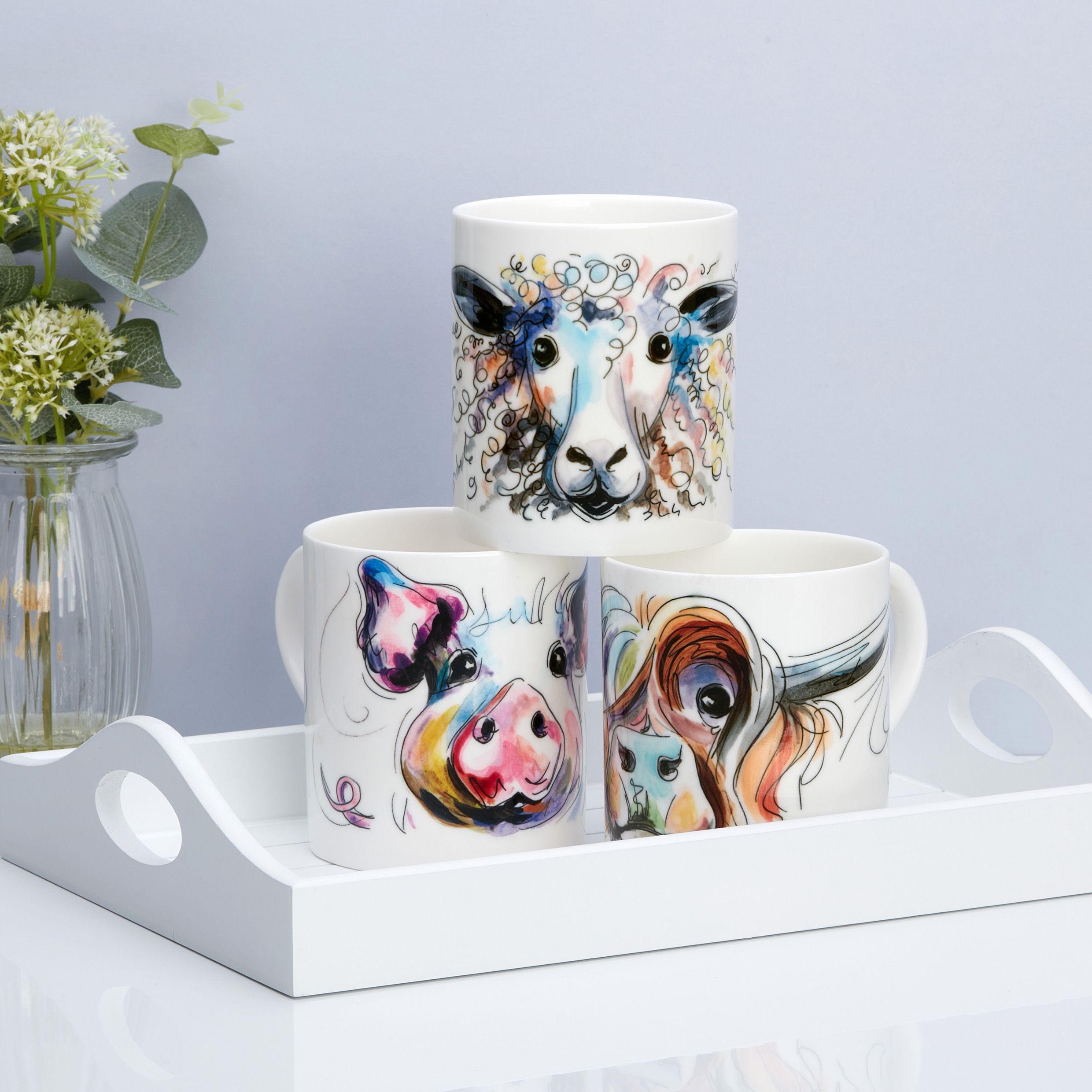 Art Inspired Home Finery!
We are Sue and Natalie, the founders and friends behind our exciting new homewares brand.We share a passion for design and colour, enhanced with an exceptional colour managing and attention to detail in all areas.
The inspiration of each range is a piece of artist Sue's original artwork. An established acrylic artist, her distinctive, contemporary handwriting is very unique but also very commercial. The playful interpretation of 'nature with a twist' is endearing yet refined. Bringing to life unique designs full of charm and humour, all whilst using a kaleidescopic colour palette.
Product ranges currently feature fine bone china mugs, quality melamine tableware, premium cotton tea towels and, due to popular demand, new premium quality mounted prints in 2 sizes.
Designed & Made in Britain
YES
Address
Wigan
United Kingdom