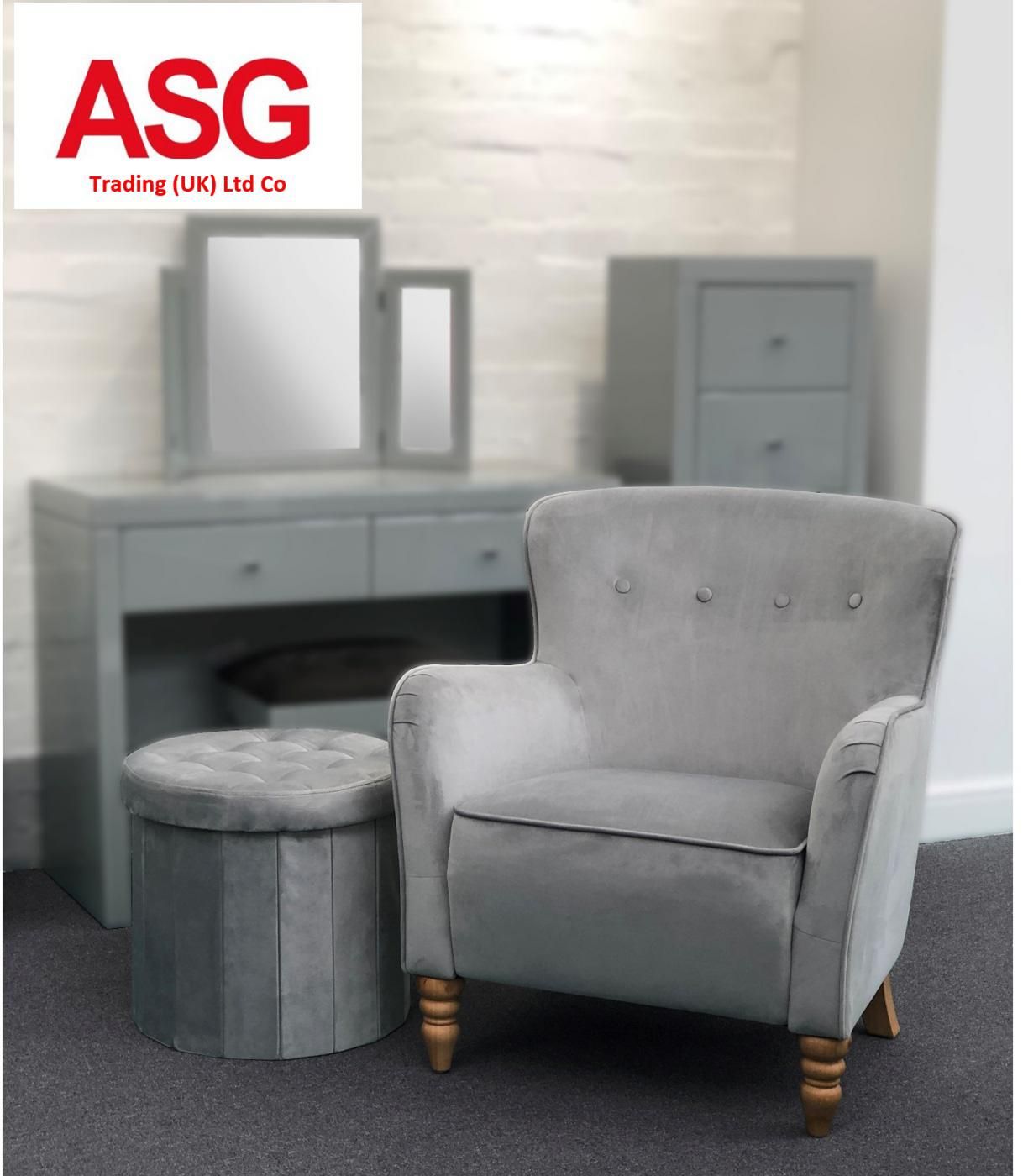 Customers are able to see and feel the quality of our products and what you see in the showroom is what you get, taking away the stigma attached to ordering from China. All our products are guaranteed here in the UK. What has been key for us is the team we have in China, who have the contacts and are able to source products quickly and efficiently. Our relationship with the manufacturers in China has provided us with the ability to supply quality products to the UK market at extremely competitive prices.
We provide the whole retail solution for our UK customers. We handle everything up to and including delivery here in the UK. We deal with all the customs and logistics for our customers, providing them with a stress-free service.
Our unique approach has been especially formulated for the UK Market. We have changed the historic way of container ordering, where you order one product for a whole container. With ASG you can mix your products in the container, plus you can change the colours and materials on the products. All this is provided free of charge as part of our service to the UK Market. This flexibility has proven popular among our customers and has allowed customers who have previously not thought about container ordering, being able to do so.