The Art File
Stand: 6C30-E31, 6C34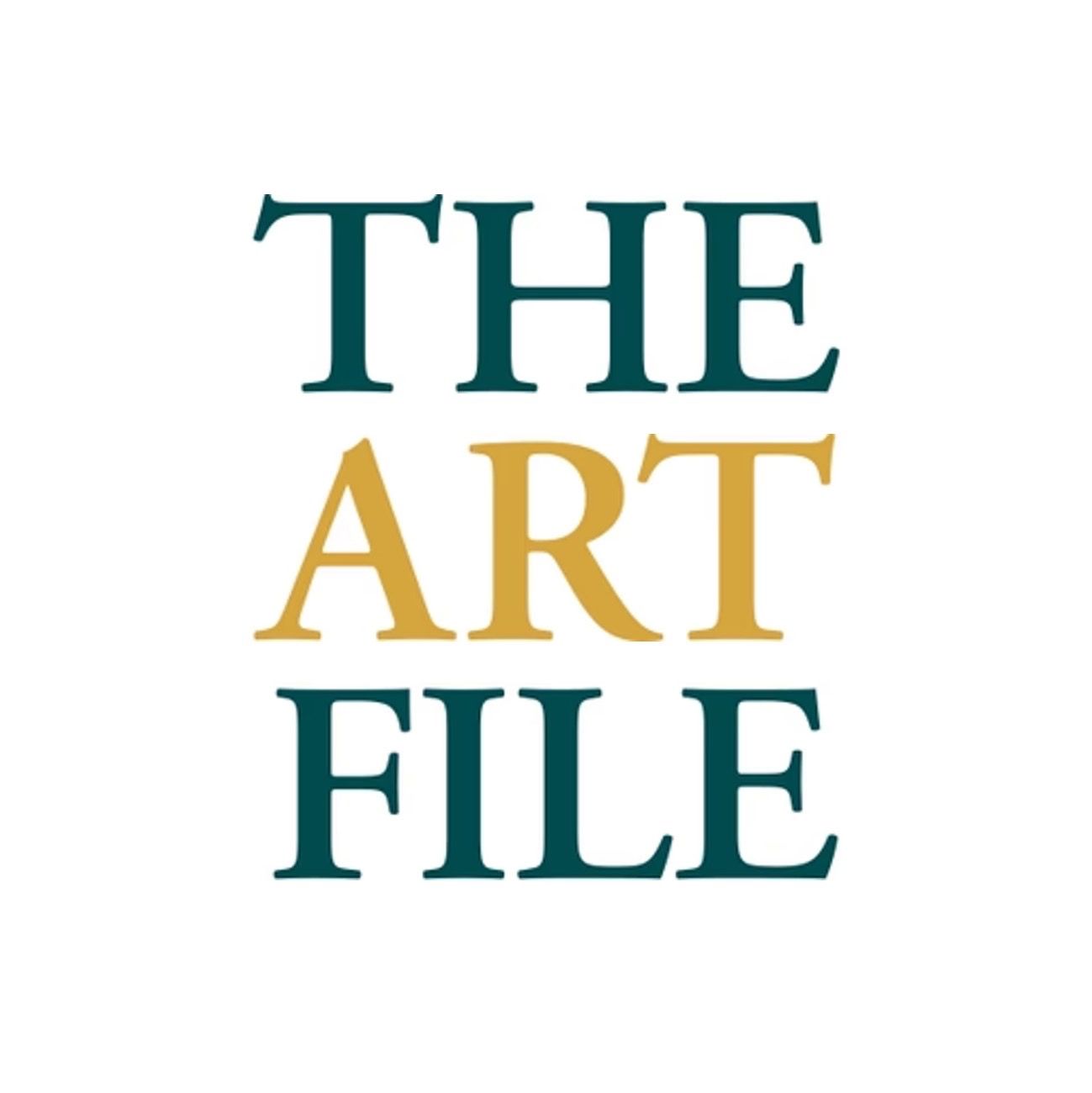 Hi, we're The Art File, and we specialise in the design, production, and distribution of unique and contemporary Greeting Cards, Stationery and Gifts. Our award winning cards are sold worldwide through a broad band of design inspired retailers which include leading high street names and an array of excellent independent stores across the United Kingdom. We also supply a number of countries around the world, including the USA, Canada, France, and Australia through an experienced distribution network. At The Art File we believe passionately that we should produce as many of our products in the UK as we are able to. We use the finest materials and the latest printing techniques available to create beautiful cards and stationery which have a true quality and uniqueness to them. All Art File Cards, Wrap and Giftbag papers are sourced from FSC sustainable forests.
The Art File's award winning Christmas 2023 collection will be on show, and available to order on our stand for the last time, so make sure you reserve your seasonal stock at the show to avoid any disappointment!
Our new collection is packed with an eclectic mix of contemporary festive trends with a hint of traditional flare; which is delivered to you in a number of popular formats, such as Christmas Charity Packs, Luxury Boxed cards, and other popular box and tray formats, complete with a full collection of gift packaging accessories such as gift bags, wrap and tissue.
Alongside our Christmas collection, we'll have a hand picked selection of our best selling everyday Greeting card, wrap and gift bag ranges especially for you.
Our mission when designing these collections are to deliver high quality, unique and commericaly proven product to even the most discerning of retailers, worldwide. We look forward to welcoming you onto our stand during the show.
Â
Address
Nottingham
United Kingdom