Arix Europe Ltd
Stand: 6G63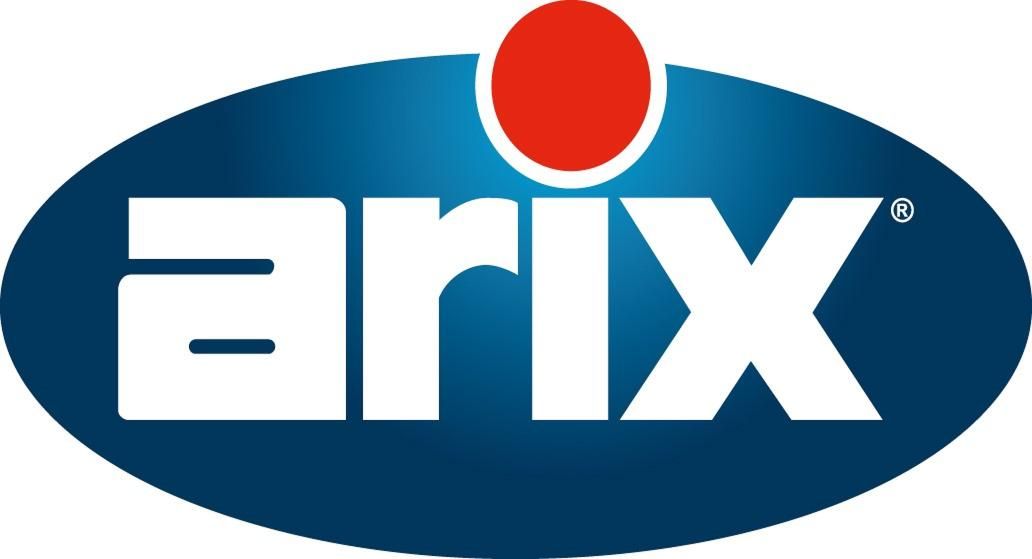 Arix Europe manufactures and distributes cleaning products for the home, car, garden, catering businesses. It also has a significant presence in the personal cleanliness market.
Key Brands: Arix, Tonkita, We Like Green (WLG) Bettina, Arix Spa, Stirokay.
Arix products are increasingly made or recycled, recyclable, and natural materials. It reflects the move we are making towards sustainability while retaining function and great prices.
Address
Wooler
United Kingdom