Areya Packaging Pvt. Ltd
Stand: 19F72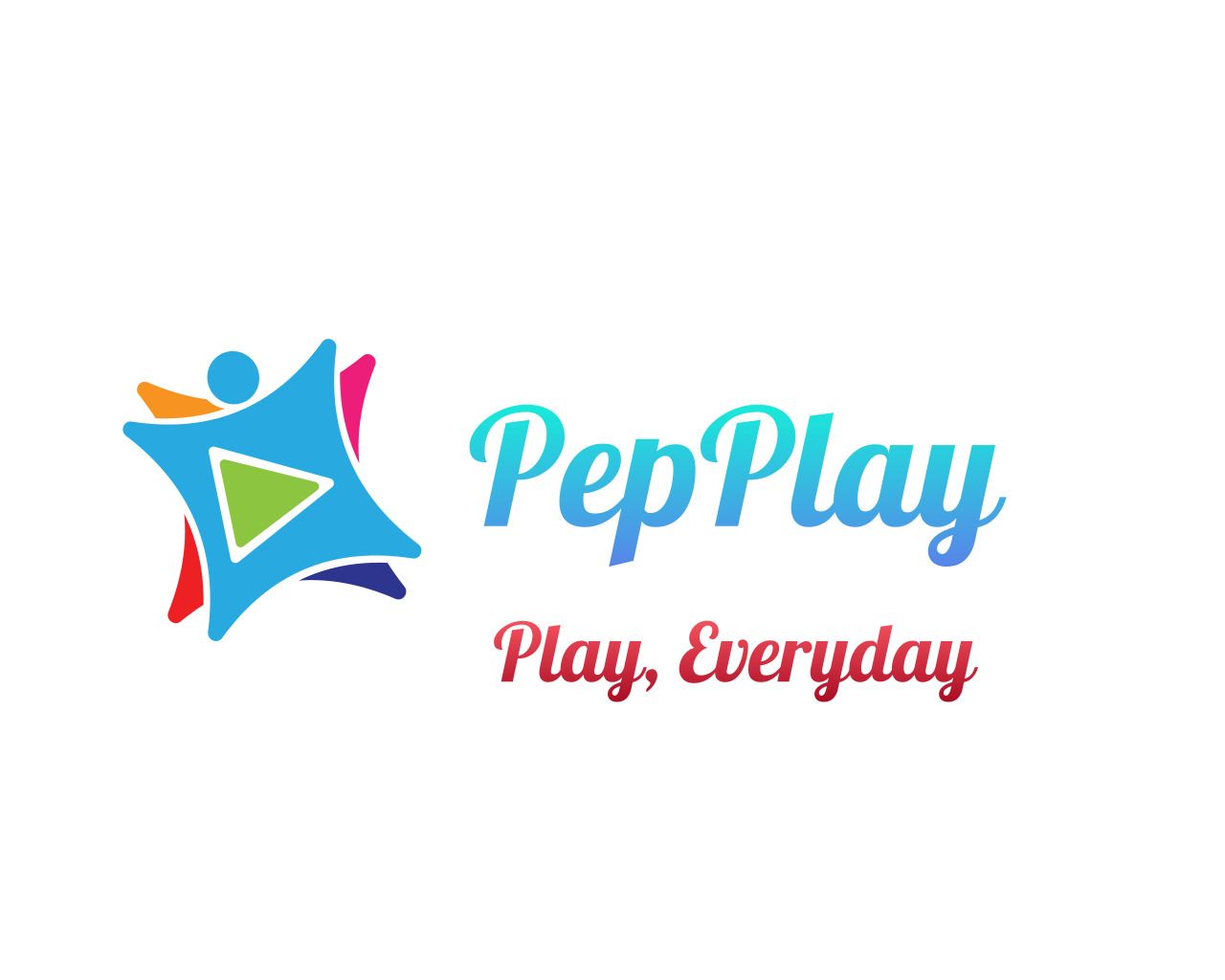 Born out of the belief that playing comes with learning, PepPlay is an Indian premium toy brand for children. With our range of unique educational toys and games that stimulate the brain, we aim to teach children and inspire them to be their best creative selves. Our growth as a profitable bootstrapped startup comes from one thing: our unmatched passion. This is seen not just in what we do, but also in how we do it. All our products are made in India, and meet the international standards for educational toys, ensuring they are both high-quality and safe to use. Being a sustainable brand, our products are eco-friendly and non-toxic in nature. Join us in our journey of daring to dream and bringing imagination to life.
Exclusive to Autumn Fair
YES
Designed & Made in Britain
NO
Sustainability Role in overall company's strategic plans

Sustainability is the core value of our company. We aim to develop premium quality products with the environment in mind.We focus more on reusable toys and have a series of products that are reusable.

Sustainability initiatives

We have launched the series of Reusable doodle placemats that are made from 100% recyclable material and can be reused any number of times. It is 100% washable with normal water. These are eco-friendly and save lot of paper. It is the most popular product in India

Pledges for the year

The continued evolution of our range to develop more eco-friendly products

Sustainable Products

PepPlay Reusable Doodle Placemats

PepPlay's Reusable Doodle Placemats are specially designed for kids to have fun while they learn! These Placemats are simple to use, travel-friendly, and are perfect to avoid unnecessary screen-time! Each mat has vibrant scenes and activities which keep the little ones engaged independently for hours together! Apart from all learning and fun, there's enough blank space to explore individual creativity. At PepPlay, children's safety is our priority. PepPlay's Reusable Doodle Placemats are made on food-grade, non-toxic polymer sheets and are printed using fade-proof black ink using the latest technology. These high-quality mats are also tested according to kids' toys' CE and ASTM standards. We have 2 different types of Placemats: 6 Translucent Coloring Placemats 4 White Educational Placemats 2 Planner Mats

AT THE FAIR

NEW TO THE FAIR

Social equity at your company

Fair wages are paid to all the employees on time who make our products Promoting and ensuring gender equality, and empowering rural women through decent work and productive employment, not only contributes to inclusive and sustainable economic growth but also enhances the effectiveness of poverty reduction.

Packaging

Our packaging is plastic free

Our packaging is made with recycled content

We are in the process of making our packaging plastic free

We use Corrugated paper for our packaging

Materials

We have products made from recycled materials

Our products are made from upcycled materials

We have created products that provide an alternative to single use plastic

We have products made from sustainability sourced raw materials

We have manufactured reusable doodle placemats that a child can reuse as many times they want to color, messy play, trace, write and eat food on it.

Ethical Considerations

Fair wages are paid to the people who make our products

Our products are made by people employed in good working conditions

We challenge our suppliers to report any ethical issues they identify

Within the workplace where our products are made there is commitment to Non-Discrimination Gender Equality and Freedom of Association

Enviromental Impact

Some of the processes we use to manufacture products are energy efficient

We have installed 120kw On-Grid Solar Photovoltaic (PV) Rooftop Power Plant in our factory.