Apples To Pears Ltd
Stand: 20C34
Gifting
Craft
Games
Toys
Funky / Novetly Gifts
Craft Kits
Kids
Toys
Childrens Games & Puzzles
10+
Craft
Children
Pets
Licensed Products
£20 - £49
Couples
Toys
The Family
Wholesale
Garden Tools & Equipment
Him
Games
Bird & Pet Care
Her
£0 - £19
Gift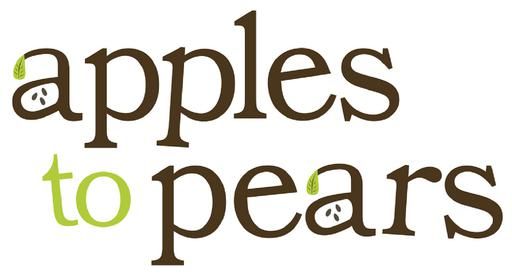 The Cotswold company with a growing reputation for creative gifts that you would be proud to give and love to recieve. Established in 2002, Apples to Pears have always focused on providing outstanding customer service. Renowned for attractive and practical gifts, today Apples to Pears is best known for its multi award-winning Gift in a Tin brand, which consists of gift ideas that can be built, crafted, played-with, or used when travelling or in the garden. They have expanded their 'gifts in tins' concept with a new range of Gifts for Grown-Ups - launched in 2019 and now, new for 2020 - Quiz in a Tin. Keeping to their roots, Apples to Pears continue to sell Gifts for Gardeners including their very popular Folding Pocket Secateurs.
Address
Stroud
United Kingdom
Hear Managing Director - Mark Wash talk about the new products for 2020 in a little more detail AND see our brand new office!

Listen to our Managing Director - Award winning garden expert Mark Wash, to find out about the benefits of our Folding Pocket Secateurs and the inspriation behind them.