Angelic Hen Ltd
Gift
10+
Craft
Greetings & Stationery
Housewares
Souvenirs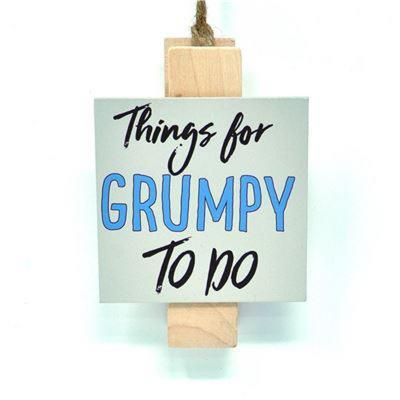 We design and print unique hand painted wooden gifts, inspired by life some of our gifts are practicle and others simply make you smile. We also offer bespoke design.
Address
Ganarew
United Kingdom
Our new range of stable / door signs these are the perfect christmas gift for anyone with an equine friend 

A selecton of our Key Rings, our key rings are one of our best sellers. All hen made with over 100 designs there really is a key for everything- and if we have missed one out we can always make a besp ...

These hen made outdoor signs are popular with couples or anyone who is precious about their shed.  They are made with outdoor wood and sealed with outdoor varnish meaning they are suitable for use out ...

These hand painted coasters make a lovely end of term / christmas gift for teachers, thoughtful but inexpensive.