Amica Accessories Ltd
Stand: 20B25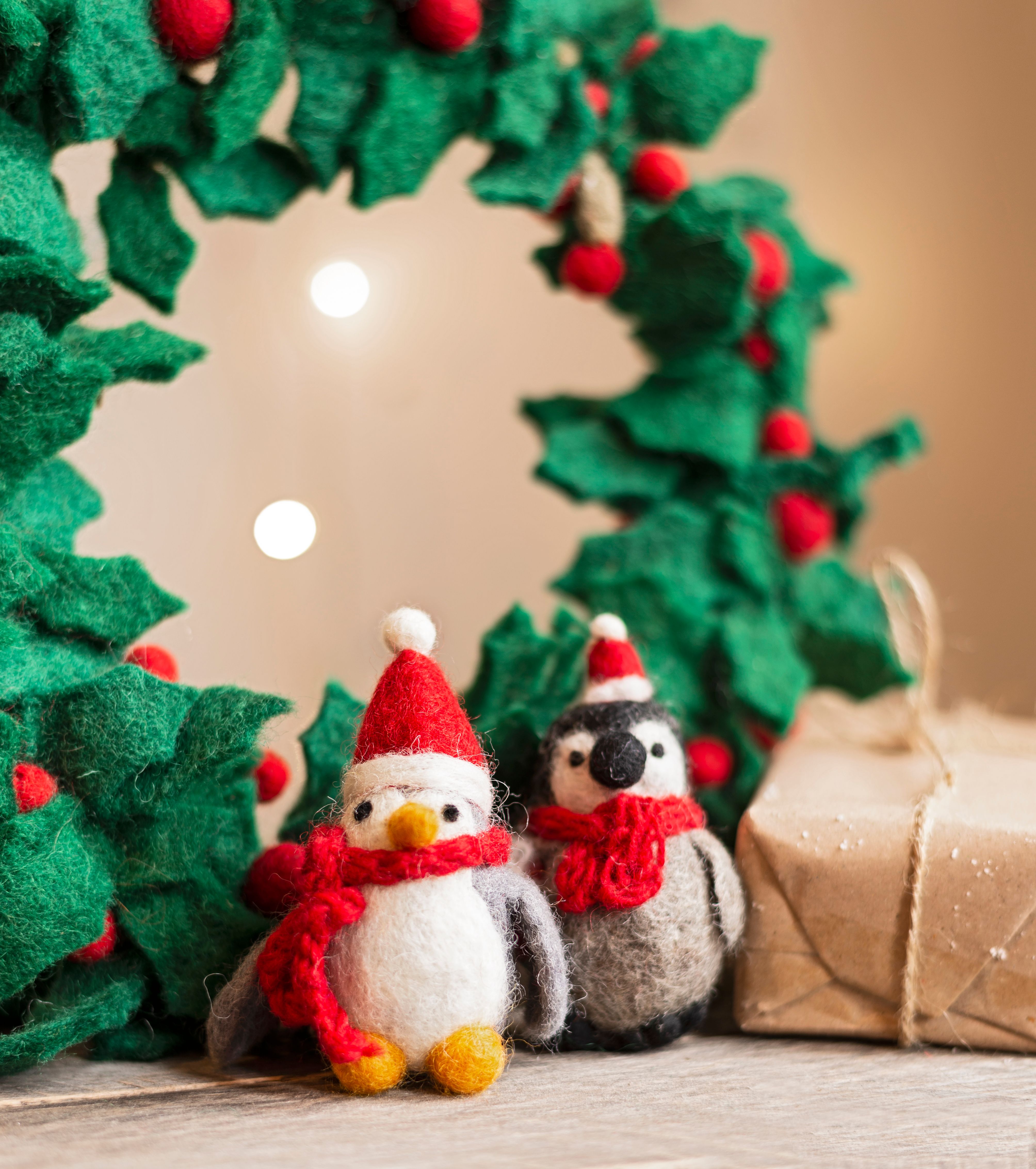 Here at Amica we are all about beautiful, handmade and fair trade felt. We offer gorgeous collection of toys, gifts, Christmas decorations and home accessorie ranges. Everything is designed at our studio in Bristol, then made with great skill and to the highest quality by a fantastic team of fair trade craftspeople in Nepal.

Here in Bristol we are a small team focused on creating fantastic ideas and keeping our furry friends supplied to our loyal customers. Whether you chat to Jo on the phone, Julie & Jess at the shows or receive notes from our Christmas Elves each person is vital in keeping this company ticking.

However it is not just the Bristol office that is pivotal in the success of Amica. Many miles away in Nepal we work with a fantastic fair trade company that help us with the product development and creation of our items.

Over the many years we have been working with the team in Nepal we have made regular visits to ensure the highest of standards are maintained and that all parties involved in making our products are working in a safe and friendly environment. Our felt is made mostly by women who are incredibly skilled and hard working. We know that by supporting fair wages and conditions we can make a real difference to the quality of their lives.

Designed & Made in Britain
No
Address
Bristol
United Kingdom