Amber Hue Candles
Stand: 6K13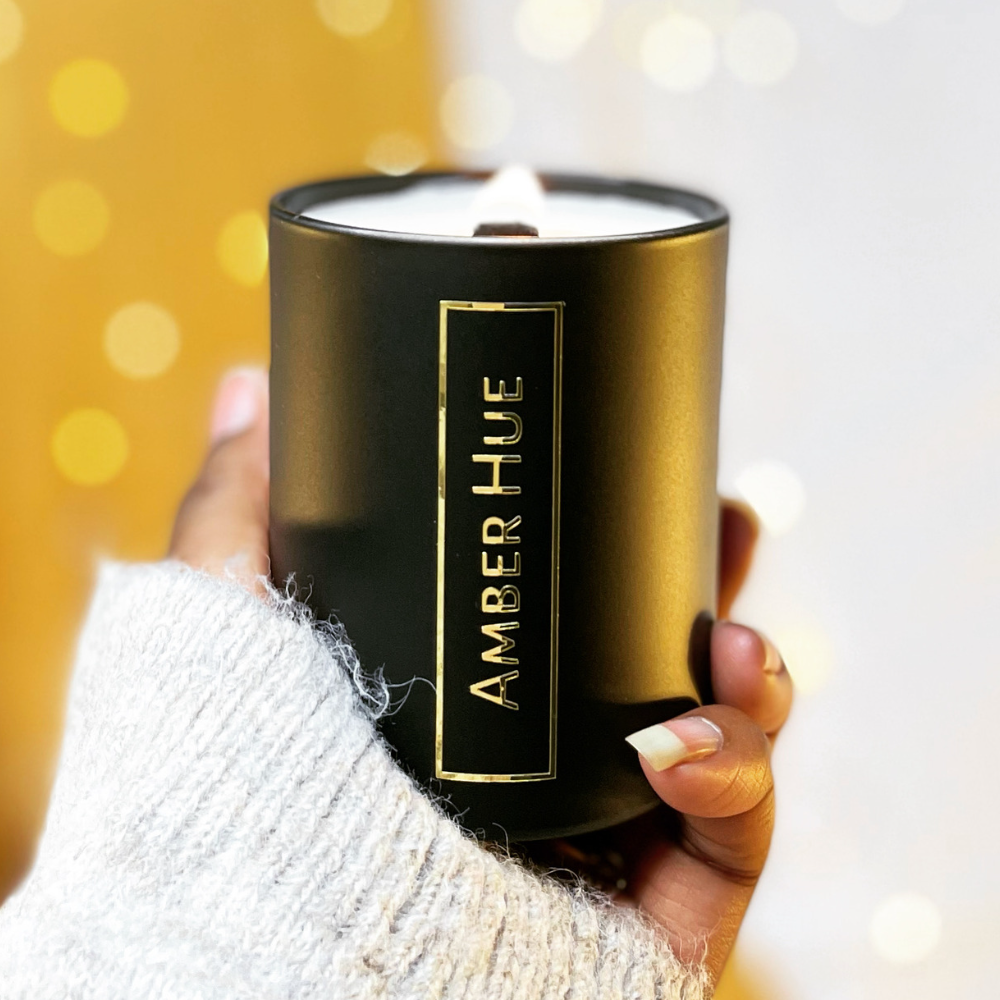 Amber Hue Candles is a family run business with sustainability at its core. We pride ourselves on providing luxury, affordable products that promote self care, mindfulness, and routines.
Our candles and wax melts are designed to create a pleasant and calming atmosphere, while our flower reed diffusers offer a calming scent that can set the right mood in any room. We also offer a range of gift sets which makes it easier for customers to discover and try new scents and products.
We believe that self care and mindfulness should be accessible to everyone, and our products are designed to help people create and maintain a healthier lifestyle.
We also partnered with Ecologi so that with every order a tree is planted in to combat climate change.
We also offer candle refills to reduce waste and turn a one use candle jar in to many uses and prolonging it's life.
Address
Romford
United Kingdom