Alice Collins
Stand: 8E31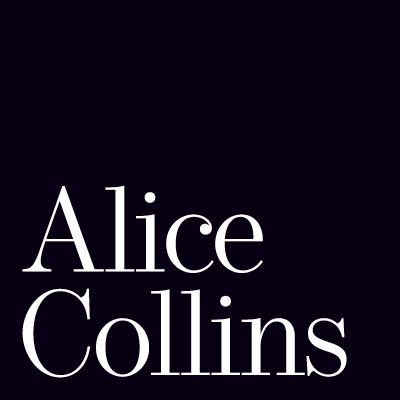 Alice Collins ,based in Yorkshire provides a full collection of Womens' & Childrens (Little Alice) clothing for the independent retailer. Design,quality,individuality,& price are key.
SS 2023 is full of fabulous colour stories in Linen/Cotton but also introducing new fabrics & Styles of Dresses(with Little Alice Dresses as Mini-Me) & Jackets, plus Casualwear -Tops,Crops, Trousers,Knitwear, Sweatshirts -sizes 8-20.Quality at extremely reasonable prices.....
AW 2022 Collection of Ladies Casual Clothing with gorgeous Dresses,Jackets,Knitwear,Tops,Sweatshirts & Crops will also be on our Stand to buy from Stock for immediate delivery.
For further information / open an account please contact :
Louise Collins Mob: (+ 44) 7836368898 Email:louise@alicecollins.com
Mattlou Ltd,The Grange,21 Victoria Road,Liversedge,West Yorkshire,United Kingdom,WF15 7DW.
www.alicecollins.com
Address
Liversedge
United Kingdom