Alice Collins
Stand: 8E62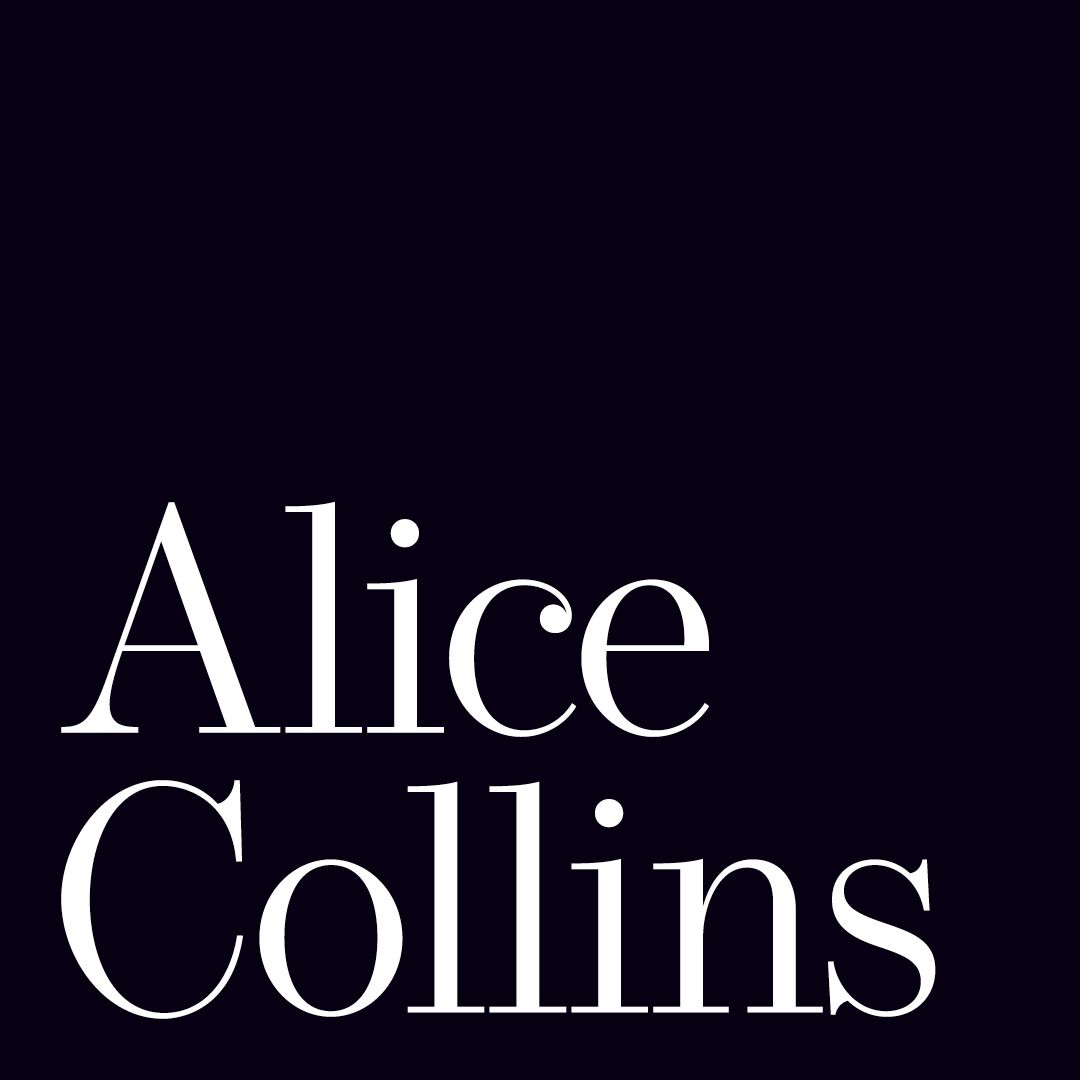 Alice Collins ,based in Yorkshire provides a full collection of Womens' clothing for the independent retailer. Design,quality,individuality,& price are key.
SS 2024 is full of fabulous colour stories in Linen/Cotton but also introducing new fabrics & Styles of Dresses & Jackets, plus a new extended Collection of Casualwear -Tops,Crops, Trousers,Knitwear, Sweatshirts -sizes 8-20.Quality at extremely reasonable prices.....
AW 2023 Collection of Ladies Casual Clothing with gorgeous Dresses,Tunics,Jackets,Knitwear,Tops,Sweatshirts will also be on our Stand to buy from Stock for immediate delivery.
For further information / open an account please contact :
Louise Collins Mob: (+ 44) 7836368898 : Office(+44)1924 489242 Email:louise@alicecollins.com
Mattlou Ltd,Unit 6,Holme Bank Mills,Station Rd,Mirfield,West Yorkshire,United Kingdom,WF14 8NA.
www.alicecollins.com
Address
Liversedge
United Kingdom