Alexia Claire
Stand: 20F51
10+
Posters
Product Photographs
Stationary & accessories
Prints
Gift Packaging & Wrapping
Designer
£20 - £49
Greeting cards
£0 - £19
Gift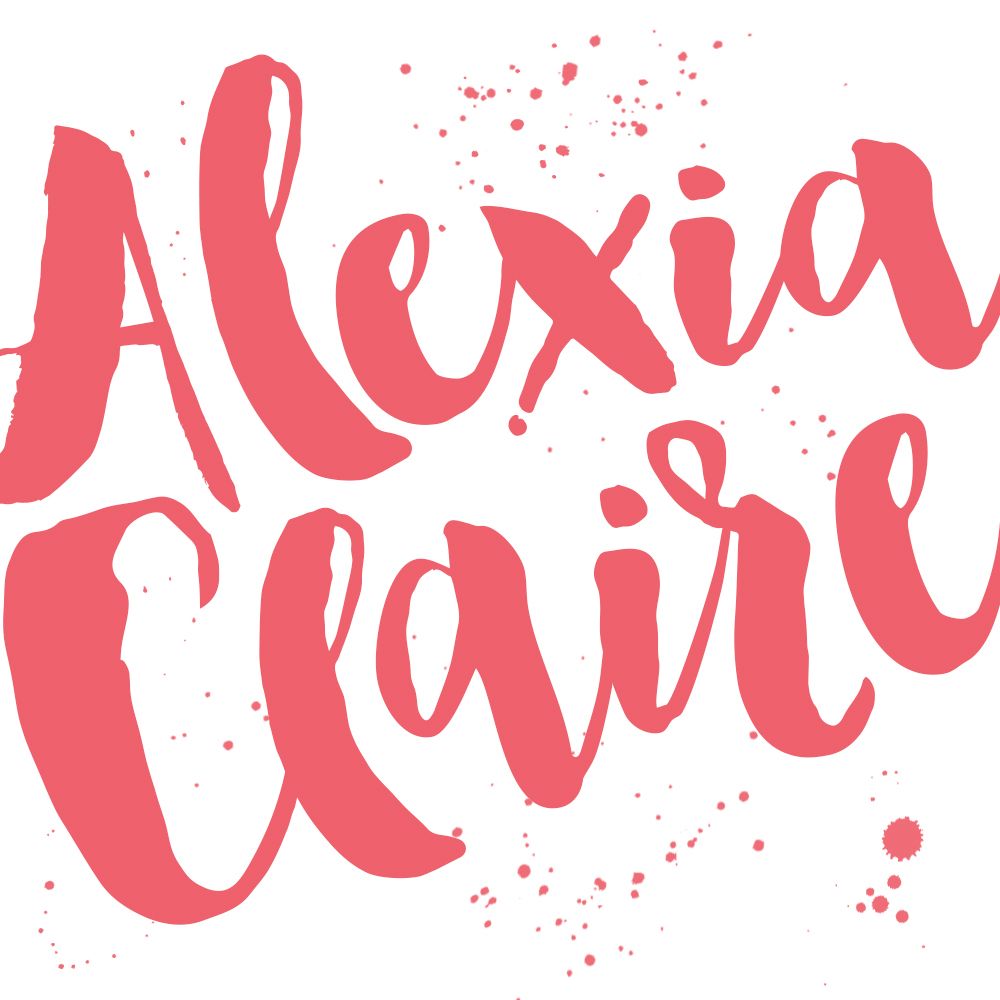 I'm Alexia Claire and I love to to share my passion for British Wildlife through my hand-illustrated British Wildlife Stationery.
I design, create and sell stationery and giftware featuring British wildlife through my digital home (right here!), NotOnTheHighStreet and Etsy as well as to retail and at local design and craft fairs.
Since I was a little girl, I loved reading stories such as The Wind in the Willows, Beatrix Potter and The Animals of Farthing Wood. Convinced that all British creatures were living secret little lives, unseen by busy adults, I began drawing my own little animal worlds and I'm still doing it to this day.
From my little studio in Thornton, Leicestershire, I paint all the illustrations for my stationery by hand while I look out onto the national forest that brings me so much joy and inspiration.
I also draw inspiration from volunteering at my local Wildlife Hospital.
Hope you love my work as much as I love making it for you.
Alexia
Address
Loughborough
United Kingdom
Included in Alexia Claire's wildflowers of Britain range are:  Wall art prints, wrapping paper, greetings cards, postcards, writing sets and calendars.