Ahmad Tea Ltd
Stand: 6G22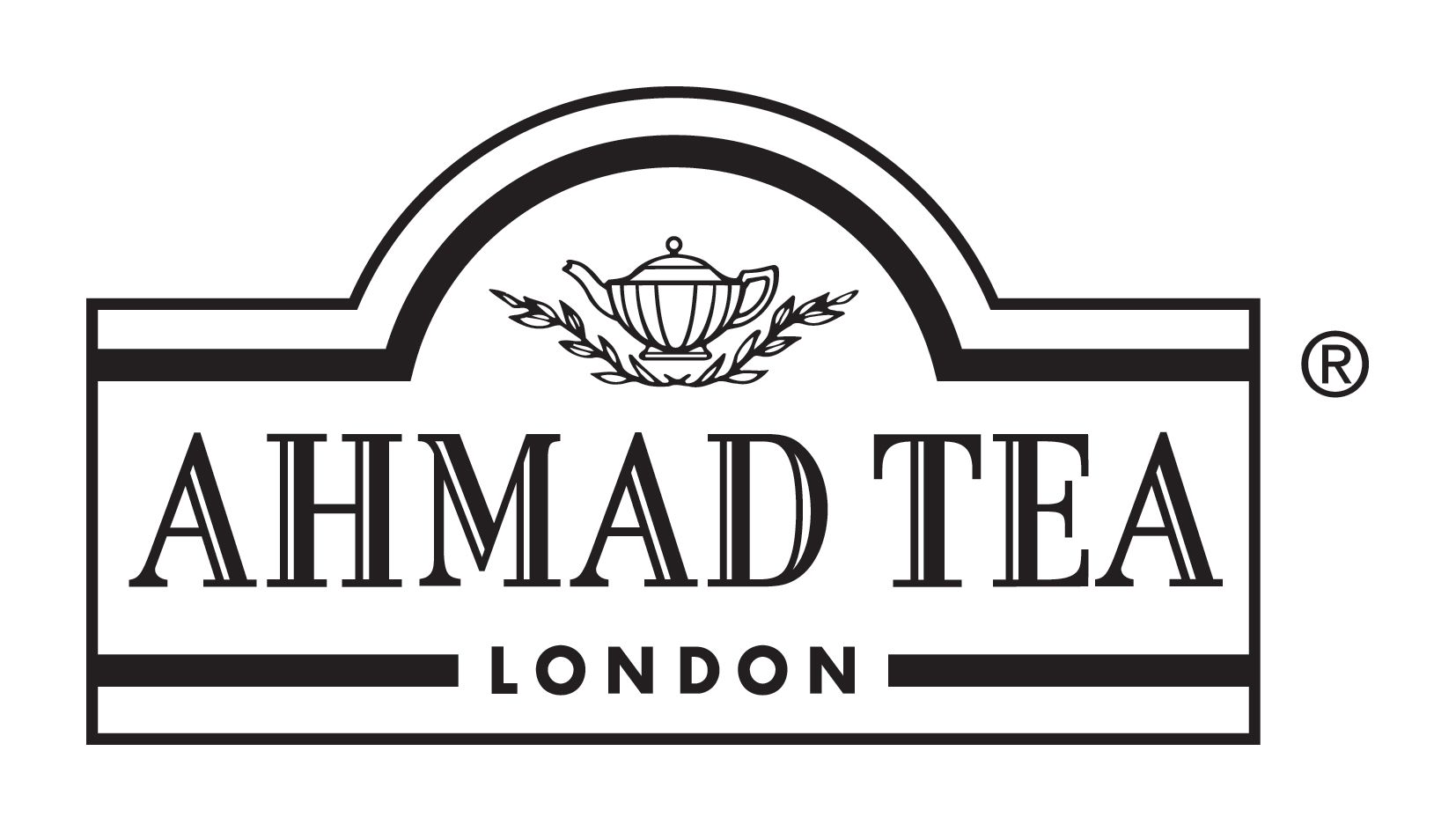 We are a family company founded and run on family values. That means consistently working together year after year, never compromising on our beliefs and always being guided by our shared goals. We only work with the finest tea gardens around the world and we view our tea growers as a natural extension of the Ahmad Tea family. Every blend is sampled seven times during the journey from being plucked to your cup – a process overseen by our Chairman, Mr Rahim Afshar, and his team of world-leading Tea Masters. Nothing leaves our tasting room until we are sure it is an extraordinary cup of tea, destined to inspire tea lovers everywhere.
Designed & Made in Britain
NO
Address
Chandler's Ford
United Kingdom
Tea, which was already positioned as a healthy drink, has only strengthened this perception during the pandemic. We are pleased to offer a range of decaf teas that help consumers achieve their goal of ...

Ahmad Tea is excited to announce the launch of our brand new Natural Benefits range. This range will allow Ahmad Tea to enter a new segment within the market and strengthen our portfolio. 
Sustainability Role in overall company's strategic plans

At Ahmad Tea we are guided by a fervent belief in our responsibility to give unconditionally, we offer kindness to people and communities all over the world. It is our mission to act in such a way that we inspire kindness in others, too. Our task can never truly complete, so we are constantly seeking new ways for compassion and ethical values to be applied in our business practices so we can give back to those who need it most. Our Sustainability objectives are laid out into 4 main pillars: Global Community, Responsible Sourcing, Environment & Governance.

Sustainability initiatives

Here are just a few projects that have been implemented so far across our 4 main pillars: - Working with Oxfam to tackle water scarcity in rural Niger, Africa - Scholarship Programmes with the University of Bristol and Loughborough University - Food Distribution globally - Children in need India - Part of the Ethical Tea Partnership - Ecovadis - Gold rating for 2022

Pledges for the year

Continuing to work with Children in need India (CINI) to improve maternal health and reduce the high rate of maternal and infant mortality in the Tea gardens in Assam. This programme supports 500 pregnant woman, 383 newborns and 7,500 children. Continue to fight climate change in Niger by building climate resilience through water and sanitation projects across rural Niger, empowering woman to head community management of the water and own land for the first time in the nations history. Over 100,000 people have access to clean drinking water through our projects. Continuing our scholarship program providing access to education and employment. 5 fully funded scholarships including a medical scholarship at the University of Bristol and a Water Management (Msc) at the University of Loughborough Protecting plant life and reducing our impact on the planet by partnering with Kew Gardens in a co-branded range of tea products, which support ground braking conservation and preservation work in plant and fungal science A further 5% reduction in our carbon emissions and to be powered by 25% renewable energy by 2024. Our teabags to be 100% biodegradable by the end of 2023

Sustainable Products

100g, 250g & 500g Loose Teas

The cellophane on all of our loose tea cartons has been removed and replaced with glue top cartons to reduce our use of single use plastics

6x10 Natural Benefits Selection

Our 10 teabag cartons have had cellophane removed and changed to glue top along with the cellophane removal from the outer packaging to reduce the use of single use plastics

Packaging

Our packaging is made with recycled content

We are in the process of making our packaging plastic free

We are in the process of making our packaging compostable

Our Loose tea items have already had the cellophane removed and we are currently working on rolling this out across the rest of our product ranges with 10 and 20 Foil wrapped teabags being worked on next. Our tagged teabags are already 100% plastic free and biodegradable and we are currently working towards having this rolled out for the rest of our teabag ranges by end of 2023

Materials

We have products made from recycled materials

We have created products that provide an alternative to single use plastic

Ethical Considerations

Fair wages are paid to the people who make our products

Our products are made by people employed in good working conditions

We challenge our suppliers to report any ethical issues they identify

We have an ethical policy

Within the workplace where our products are made there is commitment to Non-Discrimination Gender Equality and Freedom of Association

We currently work with a number of different organisations and charities around the world where are goods are sourced and manufactured including the Ethical Tea Partnership. For more information on this please visit our website for our Sustainability Report 2021/2022.

Enviromental Impact

We have a sustainability policy

Some of the processes we use to manufacture products are energy efficient

We are currently working towards reducing our environmental impact when manufacturing our products, by using renewable energies to power our Factory in Dubai.
If you're looking for the perfect tea gift this Christmas, look no further than the new luxury tea collection from Ahmad Tea in collaboration with Royal Botanic Gardens, Kew. Beyond the Leaf is an exc ...

Ahmad Tea, the family-run UK tea company, is excited to launch its new Natural Benefits range, a collection of herbal and green tea infusions, each with added functional fortification. The range, comp ...