3ACE INTERNATIONAL
Stand: 6M56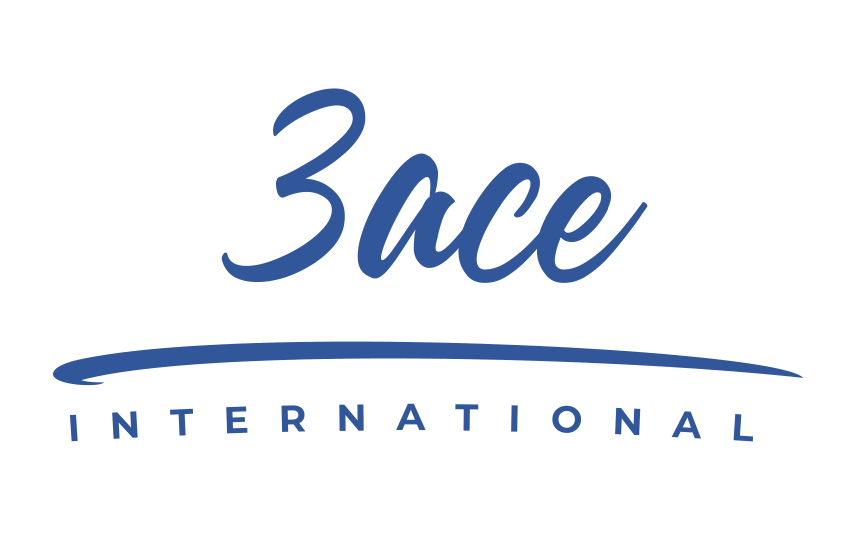 3Ace International has made a well – recognized name as a leading manufacturer and suppliers of sports goods .
3 Ace family founded in 2005 that caters over 3 to 4 countries with a wide range of product includes Wooden Carrom Boards, Wooden Chess Boards , Board Games like Ludo / Snake and Ladder, and their accessories many more .
We are also dealing in all kinds of Nets i.e. Football Net Volleyball Net and Badminton Net.
3 Ace International is an Certified Company with state-of-the-art Manufacturing Capability.
It has Highly Professional, Committed Employees & Workers who work throughout the year to meet Quality Standards and Timely Schedules.
Quality and Customer Satisfaction Continue to remain the prime pursuit. Customer Satisfaction has been our motto over the years and at 3 Ace we believes in "PLAY IT- WIN IT – LOVE IT"."
Our Company Stands On Three Pillars
1. High Quality Products,
2. On Time Delivery,
3. Customer Satisfaction.
3 Ace Vision is to become the leading sports brand of UK and Europe through providing premium yet affordable products to all its customers.
Our Mission is to provide every Customer with Genuine and High-Quality Sports Products that help them in their unparalleled journey toward their Personal fitness and sports goals.
Exclusive to Autumn Fair
YES
Designed & Made in Britain
NO
 3Ace Chess Set Flat Board Hand Made Inlaid Solid Sheesham wooden Board 16" Game Chess, King Pieces Height 3.75", others are proportionate with 2 extra queen.Magnetic Travel Chess Board Set – Classic ...