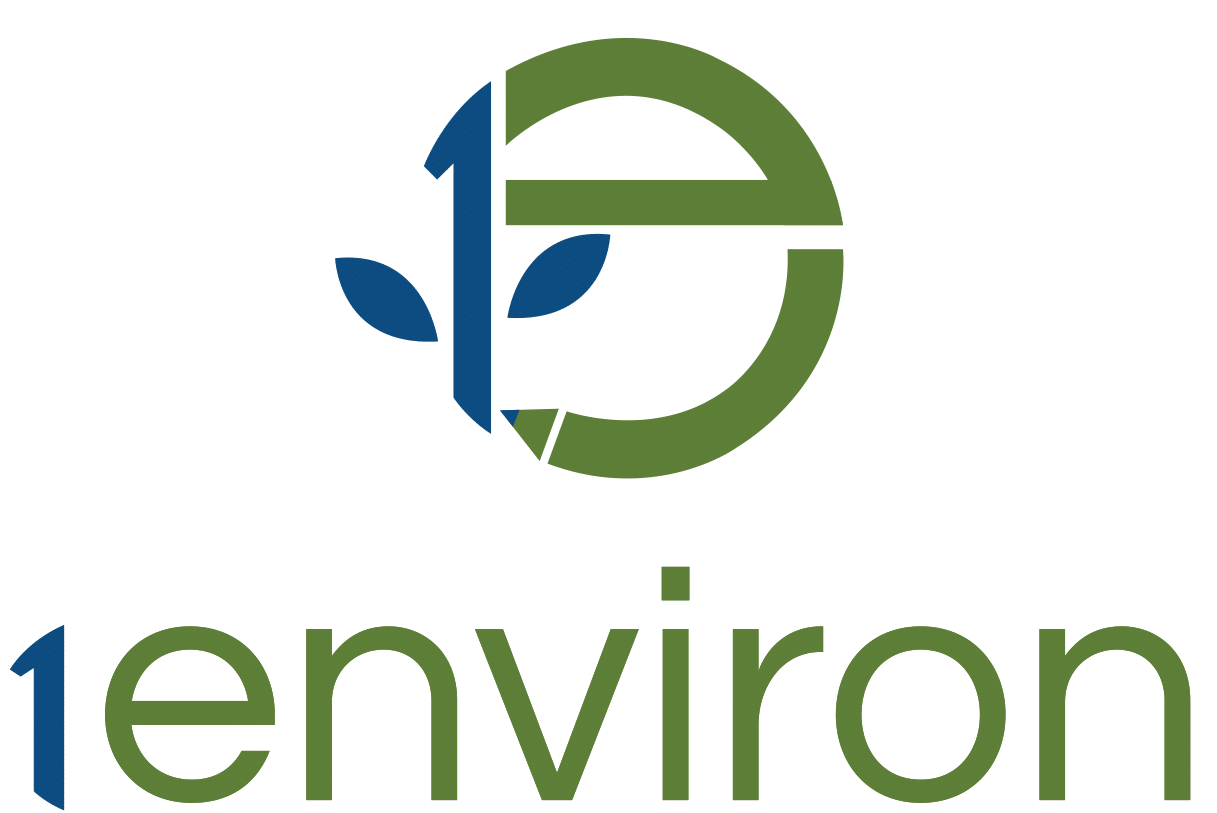 Based out of London, 1environ makes handmade recycled stationery, specialising in handmade paper.
From the dawn of written history up until very recently, the 19th century, paper was only made by hand. Then the first machines to make paper were manufactured and handmade paper as a craft and art starting fading out.
We now have rekindled this ancient tradition to make paper by hand using only recycled source materials. We now make paper from all of the following materials
Cotton Rags

Coffee Husk

Linen

Hemp

Mulberry

Corn Husk

Elephant Poo

Coconut Coir

Flax

Lemongrass

Banana

Rice Stubble
Using the above paper we make seeded paper which may sprout herbs, wildflowers or other plants.
We then use all of the above paper to make stationery items such as paper bags and notebooks. We can also make custom stationery as per request.
We also make pencils out of recycled newspapers.
Come visit our stand 6B34 to see and feel this unique handmade paper, made by artisans utilising ancient paper making techniques.
Designed & Made in Britain
NO
Address
SOUTHALL
United Kingdom
Sustainability Role in overall company's strategic plans

1environ is built on being a sustainable, environment friendly company. Our company's goal is to make products which help protect the one and only environment in the entire universe that we know for sure carries life.

Sustainability initiatives

All our products are made from recycled and upcycled materials and are plastic and petrochemical free. Our flagship product is paper which is handmade from a range of upcycled materials.

Pledges for the year

A big goal of ours is to be carbon neutral, and a big step on the way is to power our factory with completely renewable energy. We still have some way to create the economic resources, but a main aim for the next year is to install solar panels at our plant based in India.

Sustainable Products

Handmade paper from upcycled materials

The number of trees cut down in order to make paper is enormous. Nearly 4 billion trees worldwide are cut down yearly for paper, representing about 35 per cent of all harvested trees. The chemicals used in paper manufacture, including dyes, inks, bleach, and sizing, can also be harmful to the environment when they are released into water supplies and nearby land after use. Our paper is handmade and does not use any wood fibre and is made entirely from cotton rags & other upcycled materials. This helps in a small part to save forests the size of 182 tennis courts which are cut down EVERY MINUTE to supply wood just to make paper. Our paper is made from the following materials - Cotton Rags, Coffee Husk, Linen, Hemp, Mulberry, Corn Husk, Elephant Poo, Coconut Coir, Flax, Lemongrass, Banana, Rice Stubble

Recycled newspaper pencils

Our recycled pencils are made from recycled newspaper. The way our paper pencils are made, ensures the graphite lead and pencils are impossible to break during regular use. Since it is made of paper, our pencils are splinter free! An added benefit is that unlike regular pencils our pencils use no virgin wood. This helps save forests the size of 90 tennis courts cut down EVERY MINUTE to supply wood just to make pencils.

100% Upcycled & wood free notebook

We will be launching our new notebook at Autumn Fair. This notebook use no wood based paper and made completely out of paper handmade from cotton rags. The entire notebook will be made from only 100% upcycled & recycled materials!

AT THE FAIR

NEW TO THE FAIR

Social equity at your company

We make our handmade paper and stationery in India, where it is important to take care of our highly skilled artisans and their families. We pay our artisans a living wage, provide inclusive health and life insurance for them and their families. Additionally, in the coming months we hope to be ISO 45001 certified.

Packaging

Our packaging is plastic free

Our packaging is compostable

Our packaging is made with recycled content

Our packaging is majorly made out of our handmade recycled cotton paper. In some cases where we do need further protection we only use compostable plastic made from renewable material like vegetable based starches.

Materials

We have products made from recycled materials

Our products are made from upcycled materials

Our products are plastic free

We have created products that provide an alternative to single use plastic

We have products made from sustainability sourced raw materials

Ethical Considerations

Fair wages are paid to the people who make our products

Our products are made by people employed in good working conditions

We challenge our suppliers to report any ethical issues they identify

We have an ethical policy

Within the workplace where our products are made there is commitment to Non-Discrimination Gender Equality and Freedom of Association

Enviromental Impact

Our products are created to help consumers try and reduce their carbon footprint

We have a sustainability policy

We consider the environmental impact when creating our products

Some of the processes we use to manufacture products are energy efficient

Some of the processes we use to manufacture products are water efficient