08 Sep 2020
Edwin Jagger Autumn Fair Show Special!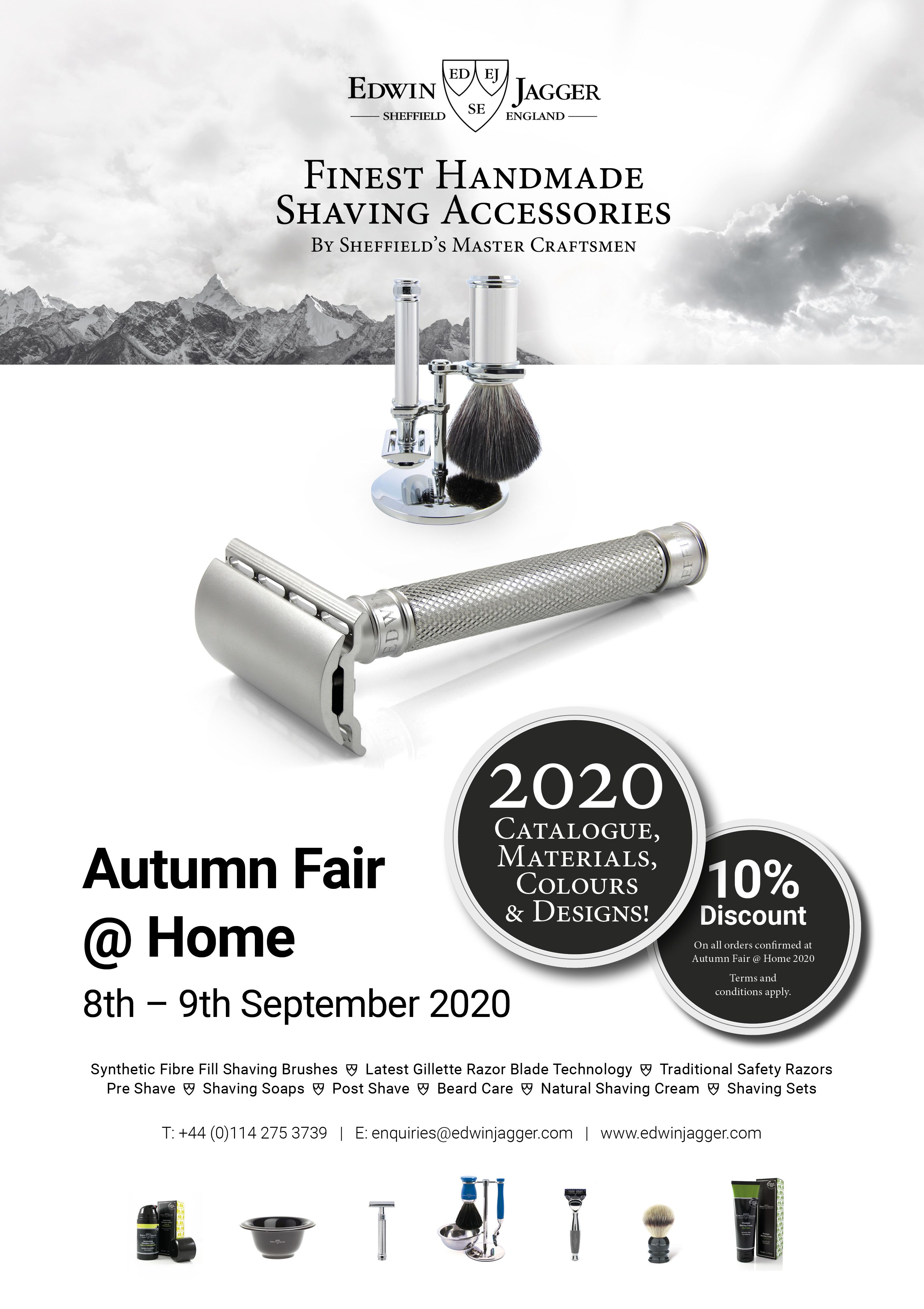 This is an excellent opportunity to introduce Edwin Jagger into your store or increase the range of Edwin Jagger SKUs you currently stock. Don't miss the opportunity to diversify the range of Edwin Jagger products you can offer and maximise sales potentials during this difficult time.
Terms & Conditions apply.