01 Oct 2019
Be one of the first retailers in the UK to showacase Mr. Wonderful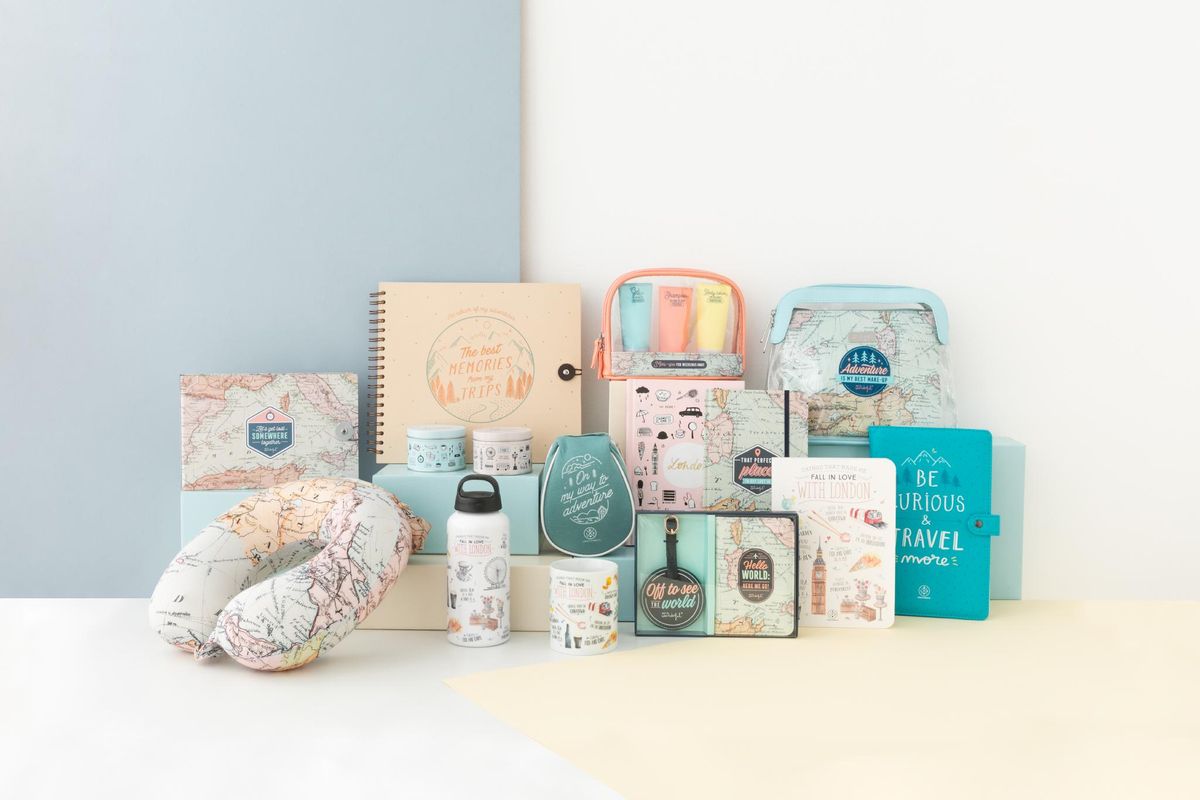 Be one of the first to meet Mr. Wonderful!
Who is Mr. Wonderful?
Mr. Wonderful began in Barcelona in 2011 originating from a small studio created by two talented graphic designers. Thanks to the strong positivity and humor our messages relayed Mr. Wonderful quickly built a strong following across all social platforms.
We have a community of over 3 million followers across all networks and are currently stocked in 3390 stores globally ranging from small gift and stationary shops to prestigious department stores. After huge success in Europe and Latin America we are now beginning to expand internationally. Mr. Wonderful will be stocked in Selfridges and Urban Outfitters throughout the UK.
We have successfully collaborated with reputable established commercial brands throughout Europe and are now channeling international collaboration opportunities.
Our products have had a wide range of press coverage over the years and have been featured in many publications, just to name a few: Vogue, Cosmopolitan and Marie Claire.
We currently sell a Wonder product every 8 seconds and our growth as a company has been documented in the financial times.
Mr. Wonderful- The one to watch out for! After huge success throughout Europe we are now expanding internationally. Specialising in Innovative stationary and gifts. This is one not to miss!