07 Sep 2020
PLATINUM Show Offer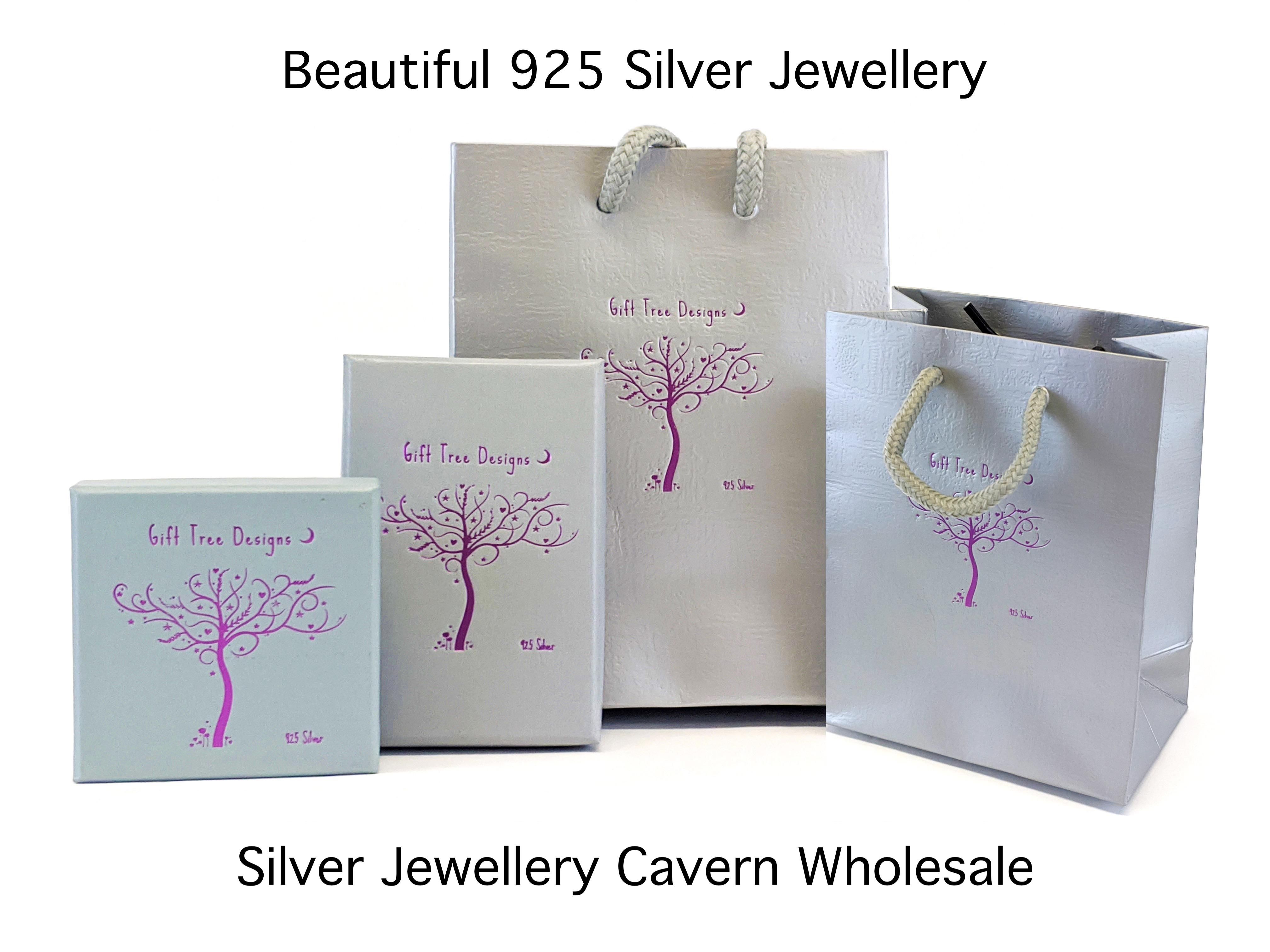 PLATINUM Virtual Show offer- Silver Jewellery Cavern Wholesale
AN AMAZING OFFER - Place & Pay for a £300 plus vat order at or within 14 days of the virtual Show.
Receive an additional £250 of Best Sellers on
30/60 Day SALE OR RETURN BASIS.
This will give you the ability to trial other new lines as well as massively increasing your stock levels in time for the lead up to the Christmas sales. You will also have the security of knowing you can simply return it back to us in 60 days just paying for anything you have sold should you find for any reason it does not work for you.
In addition to this you will Receive a Complimentary Goodie Bag with a sample Gift Tree Design box in Small, Medium & Large, A Free Gift Tree Design Bag, Silver Jewellery Cavern Pen & Complimentary Jewellery wipe together with Free P & P.
This Fantastic Offer is available to Both New & Existing Customers whilst stock lasts. However New Customers will need to provide us with references. Existing Customers need be up to date on their account and have a good credit record with us.
Please Note: All returns must be in As New / Perfect Condition to be accepted back. All Stock remains the property of Silver Jewellery Cavern Wholesale until paid for in full. This offer is only available at the discretion of Silver Jewellery Cavern Wholesale who have the right to refuse this offer to any to any business or individual
.For further details or for a virtual face to face meeting please use the Contact Exhibitor tab leave a message and your contact number for us to arrage a convient time conduct a face to face meeting using WhatsApp.