Pitch it
Your brand-new speed networking opportunity

Meet, network, connect – Pitch it is our brand-new speed networking offering bringing exhibitors and key buyers together. Maximise your return on time and investment and connect directly with leading UK and International buyers, including Groupon, Amazon and John & Lewis.
Following the successful launch at Spring Fair earlier this year, where over 120 buyers took part and over 2,500 meetings took place – we're looking forward to hosting Pitch it at Autumn Fair 2021.
We're bringing top level buyers to you, facilitating quality connections and creating new selling opportunities.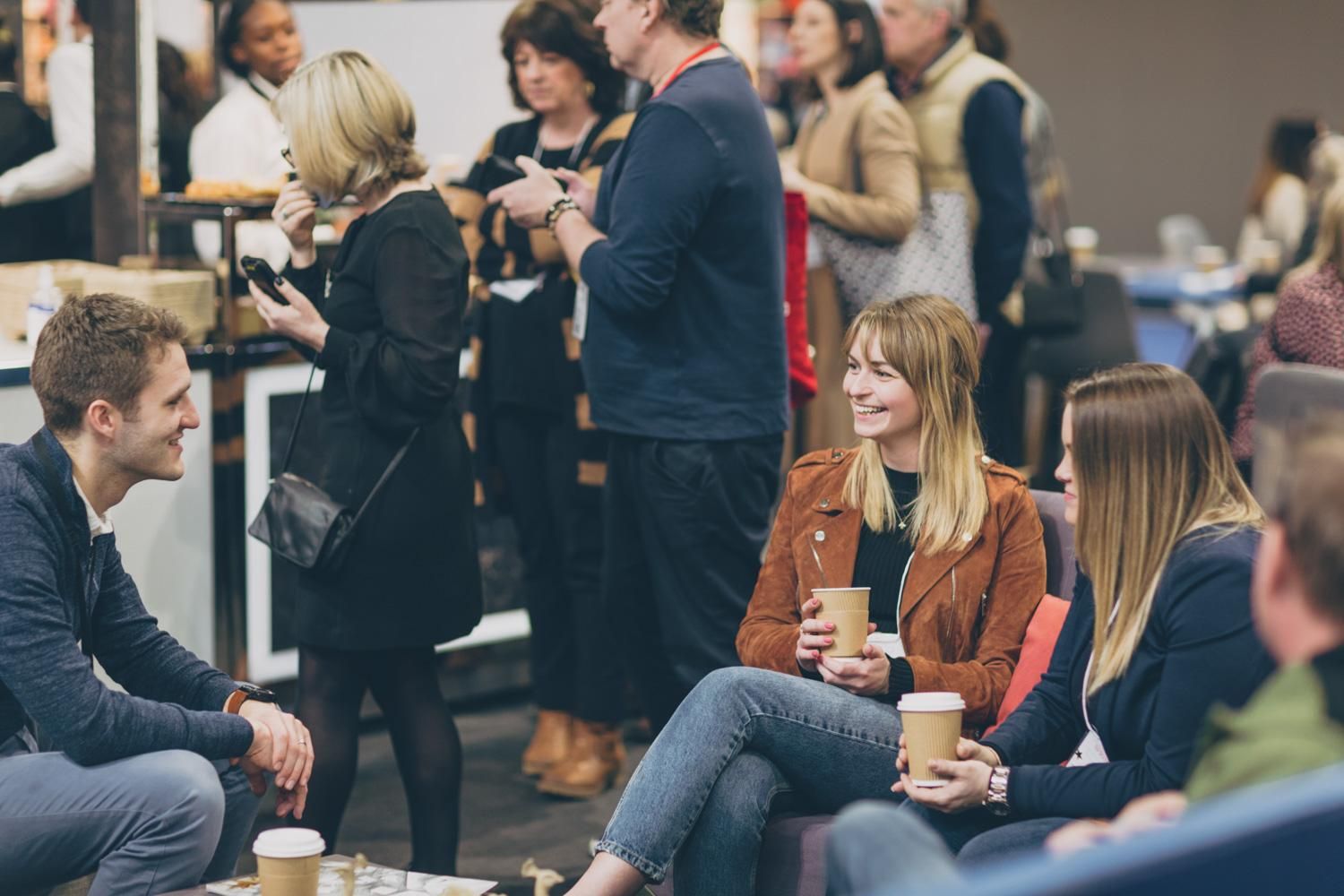 How does it work
Exhibitors taking part in Pitch it will have 5-minute meetings with up to 20 buyers within the space of an hour. Daily sessions will take place at The Club Lounge, with multiple sessions running simultaneously depending on the product category interest of the buyers.
All buyers are pre-qualified to ensure they meet set criteria including buying authority, a minimum budget of £250,000, and they must all be actively looking for new suppliers.
Exhibitors can apply to be involved closer to the time of the show via the Autumn Fair Match app. Stay tuned for more details on how to apply, we will be in touch as soon as the app is live so you can book your slot. Please note there will be a limit on how many exhibitors we can accommodate, make sure you reserve your slot early so you don't miss out.
"I have had a fantastic time and met many buyers that I was either targeting or turned out to be a really great match for the brand. The speed networking is a great concept, giving you just the right amount of time to get an idea if they are interested in your products. A brilliant idea! Amazing."
Jo Robinson, UK & Ireland Distributor, Slipfree
"Pitch it gave us the opportunity to see people we wouldn't necessarily meet with a big turnaround; a good place to see people - it gives you a chance to discuss opportunities outside the norm. It has definitely brought value to our business, we will definitely do the speed networking sessions again."
Aisling Smith, Brand Developer, To Home From London
"I found Pitch it really useful because it helped me meet buyers that I wouldn't necessarily have the opportunity to meet before. I think it's an awesome format, having the opportunity to have the buyers' full-time focus was really good. It's a huge opportunity!"
Kabir, Co-Founder, Vemacity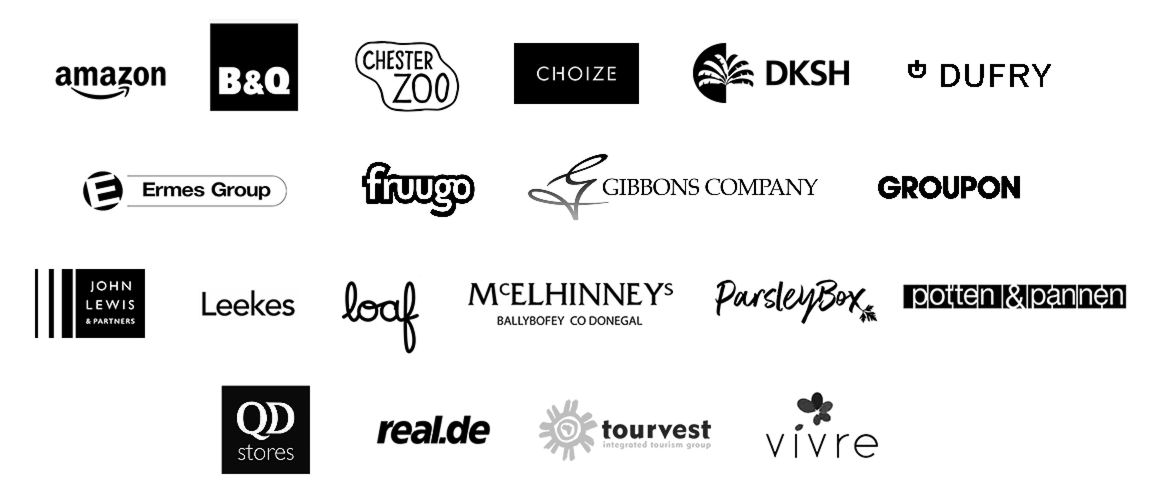 "The speed networking session at The Club has been incredibly useful. We found suppliers we wouldn't have found otherwise. It is probably the most productive 60 minutes that we have spent at Spring Fair!"
Alison Brooks, Chester Zoo, General Manager
"We found the speed networking to be very valuable. We met so many possible suppliers for our store in such a short amount of time. We likely would not have seen that many people just from walking around looking at their booths."
Kim McMurtry, Owner, Europa
"The session was very good – we have not only met clients we have previously commit meetings to but also new ones we are interested to work with. Definitely worth it!"
Marie-Louise Lucas, Sourcing Manager Asia, Gibbons Company