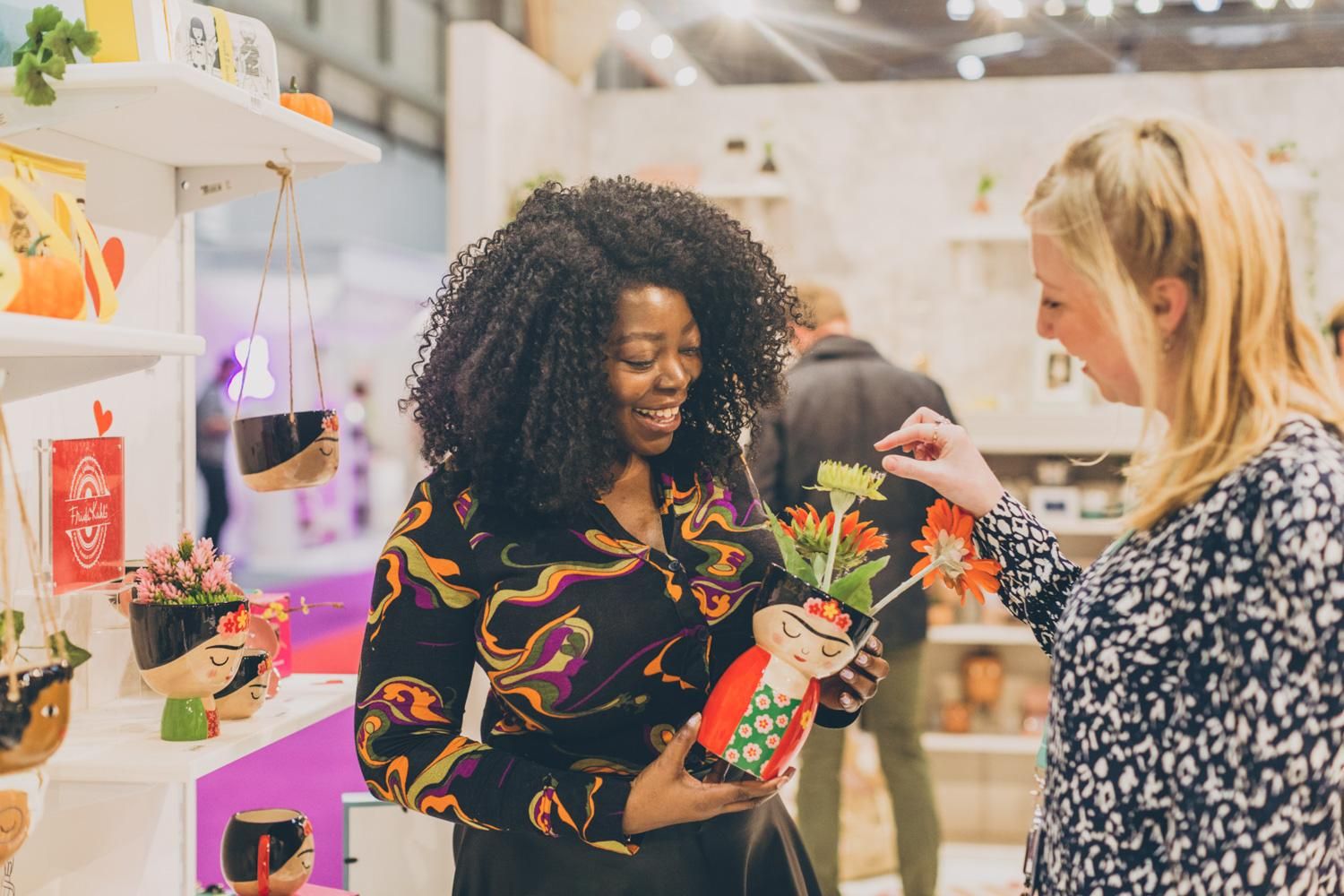 International Exhibitors
Bring your brand to the season's most important marketplace for home and giftware


Why UK?
Retailing is a large and vital part of the UK economy with so much opportunity for international exhibitors to take advantage of. Shopping has become a key leisure activity for the UK consumer and an important part of people's lives, where more than a third of all UK consumer spending goes through stores.
The UK retail market is worth a staggering 403bn in sales each year, accounting for 5% of the UK's GDP and is the largest employer in the UK outside of the NHS.
Despite the turbulent impact of 2020, the UK retail market continued to grow by 2.2% year on year, with homewares, DIY and Gardening all experiencing growth despite physical retail being closed for large proportions of the year.
With the UK consumers continuing to spend their way out of a crisis, and all segments of retail rebounding this year, the Bank of England estimates that the UK economy, by the end of 2021, should have returned to pre pandemic levels of activity.
Our shows provide a gateway for international brands and manufacturers to access the UK's buoyant retail market, get in touch if you would like to learn more about how you can do the same.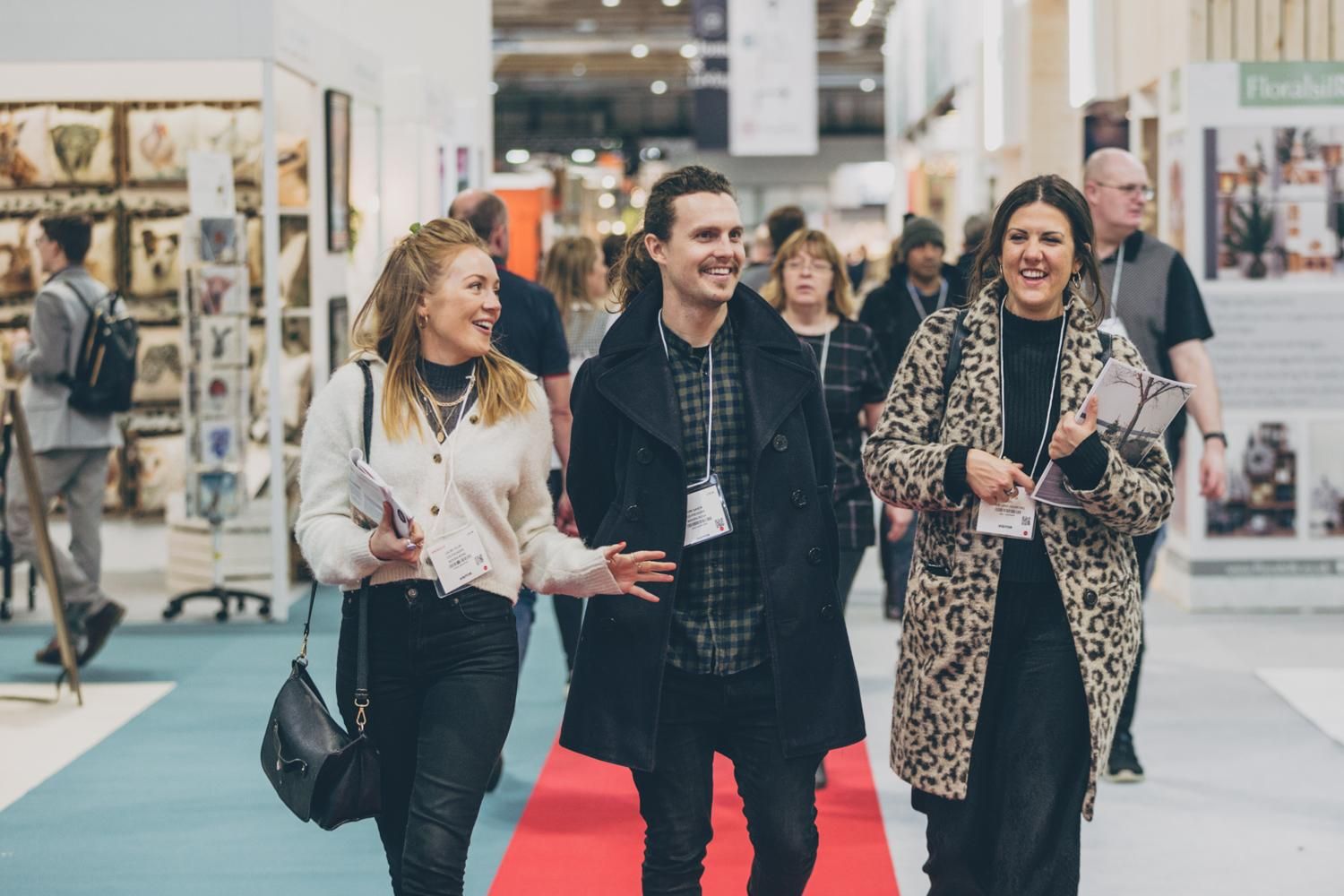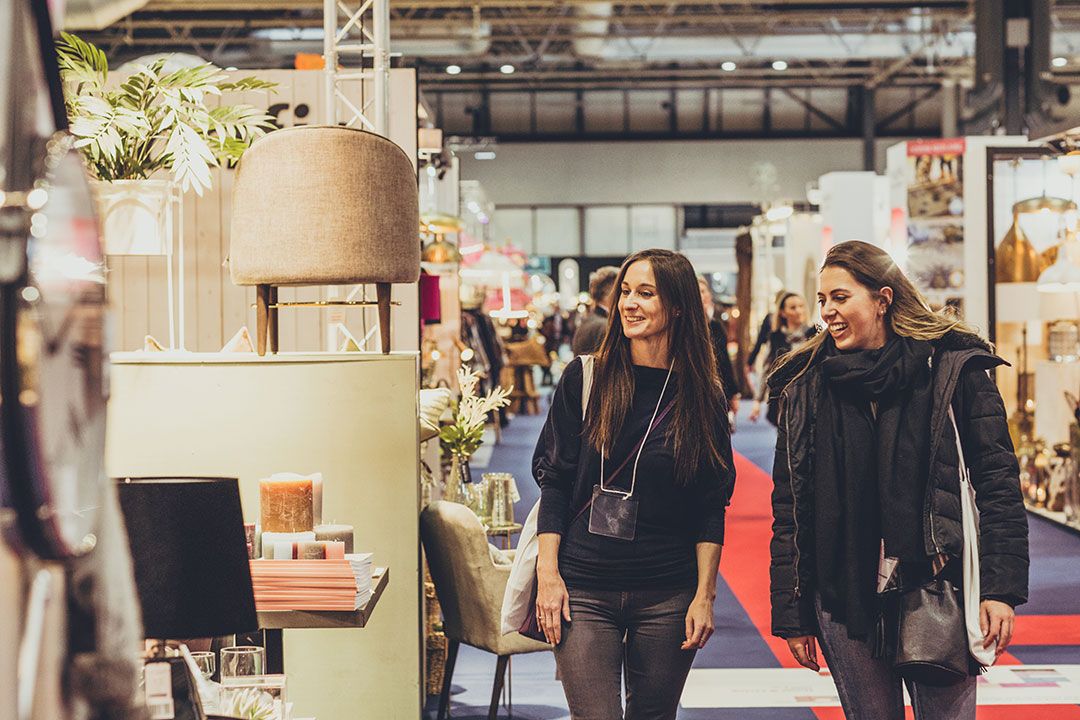 Why Autumn Fair?
Autumn Fair is the season's largest and most important home & gift marketplace in the UK. Perfectly timed at the start of the Golden Quarter, the busiest and most profitable shopping time of year, Autumn Fair provides the ideal platform for suppliers to showcase their products and services to thousands of high-quality, transactional, UK and international retailers. We're the platform to get your brand out there.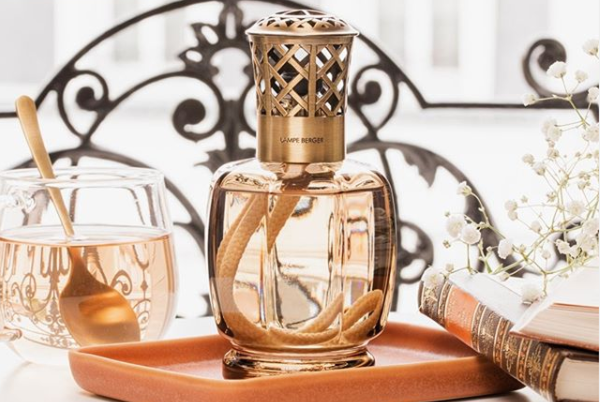 "Exhibiting is extremely important for us in marketplaces such as Spring Fair and Autumn Fair because it gives us the space to really express all our collections and all the dynamism of the brand, so there really are opportunities to grow the market and to obtain new partnerships."

Sandra Culotta, Marketing Director, Maison Berger Paris
Buyers and professionals from the retail industry ranging from independent shops to high-value multiples to the most sought-after online retailers. Autumn Fair is the perfect platform to connect with wholesalers, distributors and manufacturers, as well as buyers and professionals from the interior design and hospitality industries.
Join us and meet the likes of Fenwick, Oliver Bonas, Paperchase, Hillcrest Garden Centres, Merlin Entertainment, plus thousands more!