Connect @ Autumn Fair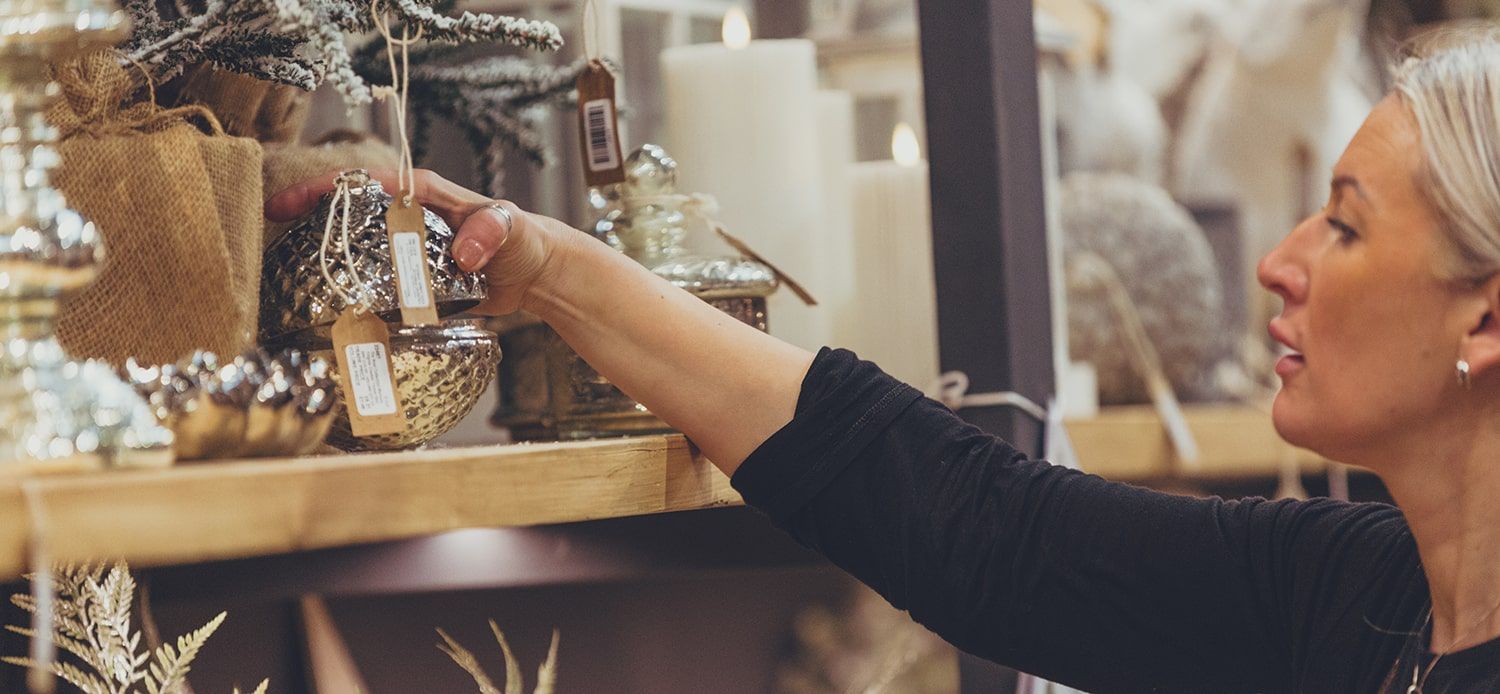 New for 2023
Transforming how business gets done
Launching in 2023, Connect @ Autumn Fair will transform how the retail community connect and do business via facilitated meetings. Buyers discover the brands and products their business needs, and suppliers can create leads, orders and opportunities in an incredibly efficient and effective way.
Connect @ Autumn Fair will connect 3,000+ buyers with all 600+ Autumn Fair suppliers for 6,000+ high value onsite meetings.
All meetings are double opt-in (both people want to meet each other), held at suppliers' stands and are scheduled based on individual availability. Find out how Connect @ Autumn Fair makes the most out of your time at Autumn Fair 2023 and get business done.
Click through to our handy guide below, or for more information, email exhibitor@autumnfair.com

Suppliers join to:
Meet prospective customers and generate qualified leads.

Re-engage with existing contacts to identify new sales opportunities to work together.

Launch and showcase your new season's products to 3,000+ buyers.
Discover and be inspired by new and emerging products. Find your company's next best-sellers in time for the Golden Quarter.

Use your time at Autumn Fair 2023 in the most efficient way possible. Quickly and easily meet the suppliers behind the products you need.

Find the specific product features and supplier terms that your business needs.

Buyers can participate in Connect @ Autumn Fair at no cost.