Helping you source locally
Inspire your customers with the best in British-made products. We want to support and promote British manufacturing so we're making it easier for you to find and connect with UK suppliers. View the Virtual Showroom and use the Made in Britain filter to find brands and suppliers offering British-made products, in just a few clicks.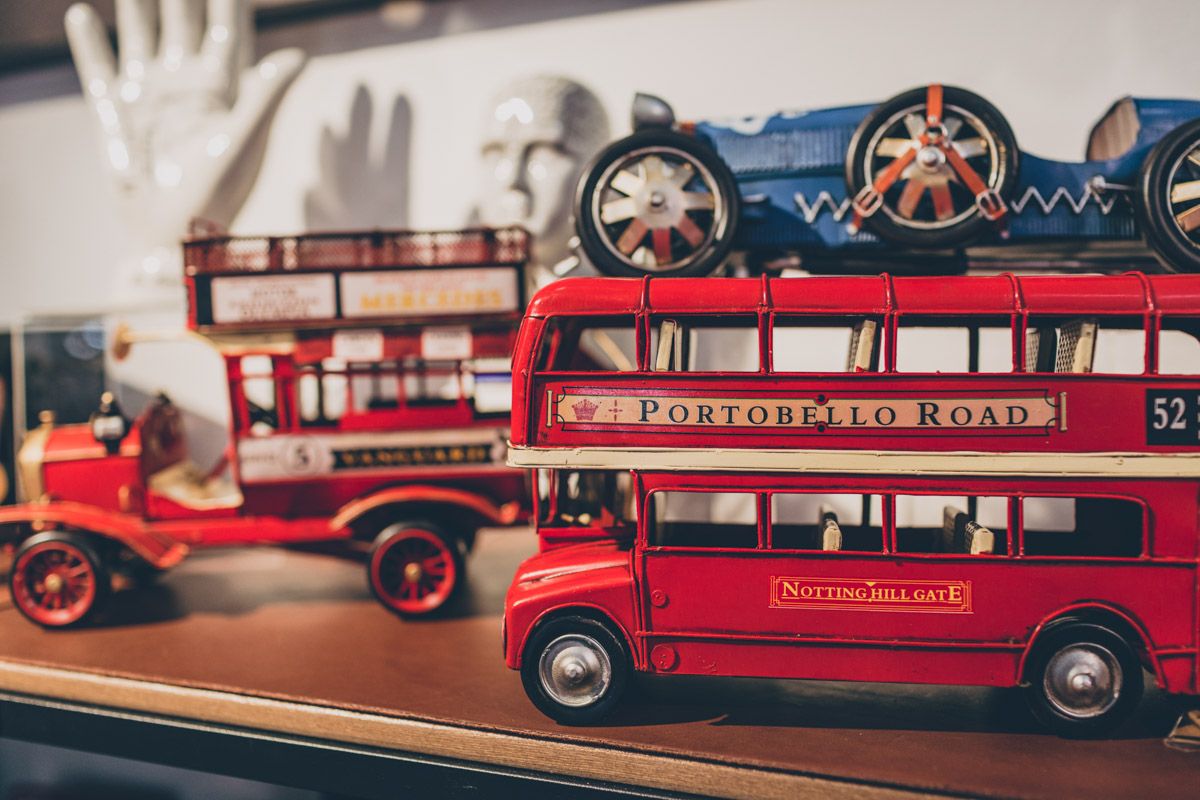 View all Made in Britain suppliers
We are a Photographic Greeting card publisher based in Worcestershire England, I (Alex), have taken all of the images myself, now having over 300 cards in our range including floral, equestrian, count ...