Helping you source locally
Inspire your customers with the best in British-made products. We want to support and promote British manufacturing so we're making it easier for you to find and connect with UK suppliers. View the Virtual Showroom and use the Made in Britain filter to find brands and suppliers offering British-made products, in just a few clicks.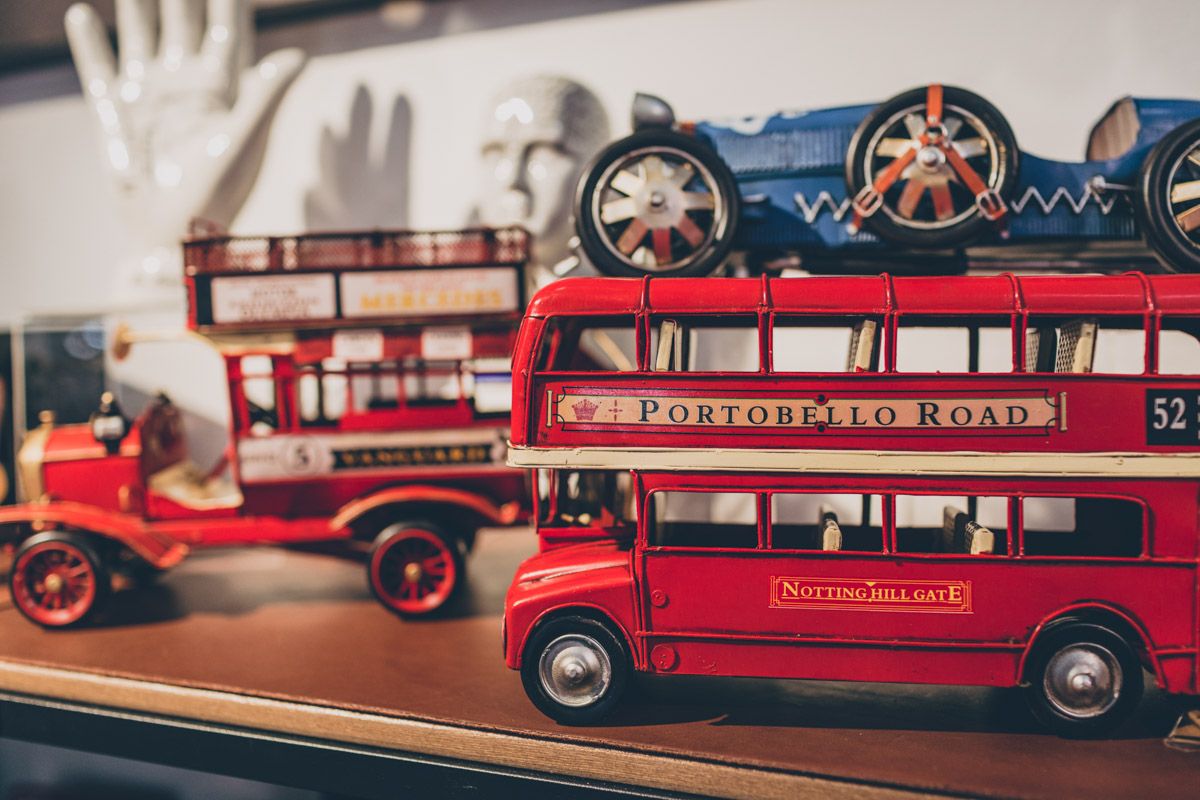 View all Made in Britain suppliers
New

Welcome to resin and wood ltd, a family run sawmill and furniture manufacturing company based in Gloucestershire. We are the small business creating big designs, we pride ourselves right from the logs ...

Created in 2003, the Abysse Corp group is the European leader in licensed pop culture merchandise. As creator, manufacturer and distributor, we have more than 120 active licenses across all key genres ...