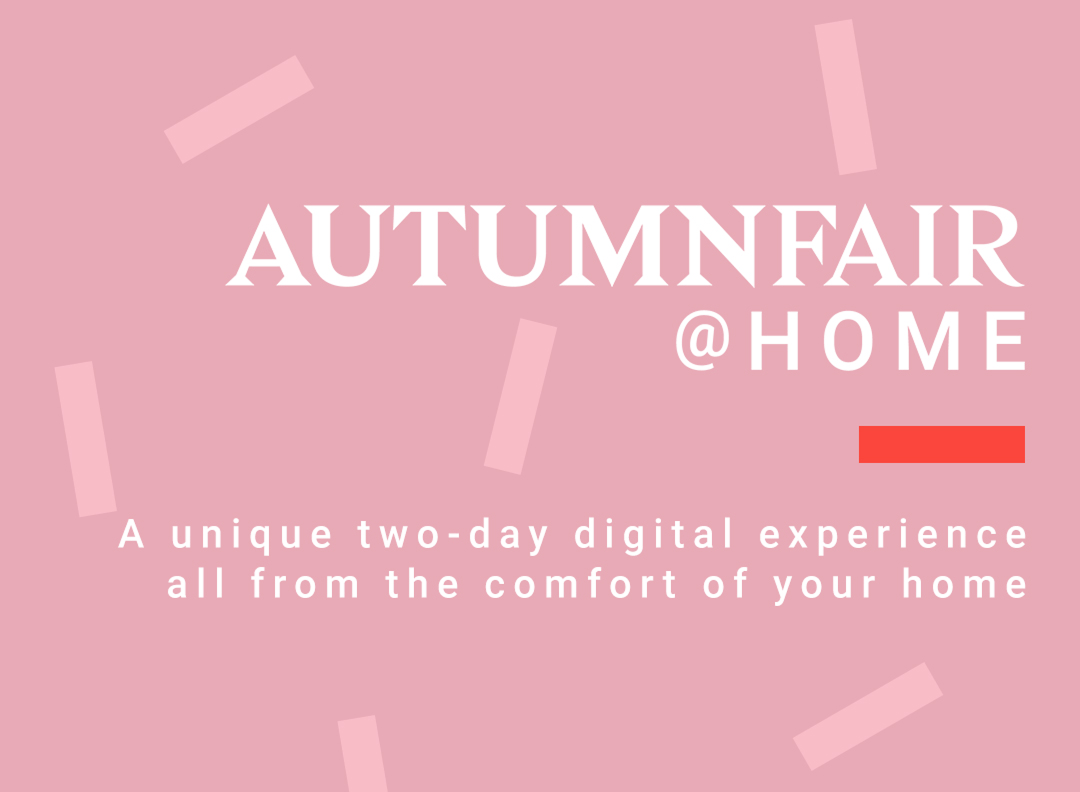 We hope you enjoyed your Autumn Fair @ Home experience! Although the two-day forum has come to an end, you can still stay connected with the retail community.
Catch up on anything you might have missed from finding new products and brands to exclusive content sessions and trend insights. The Virtual Showroom is still open! Browse exhibitor profiles and discover the latest products to inspire your customers and prepare for the Golden Quarter and Christmas.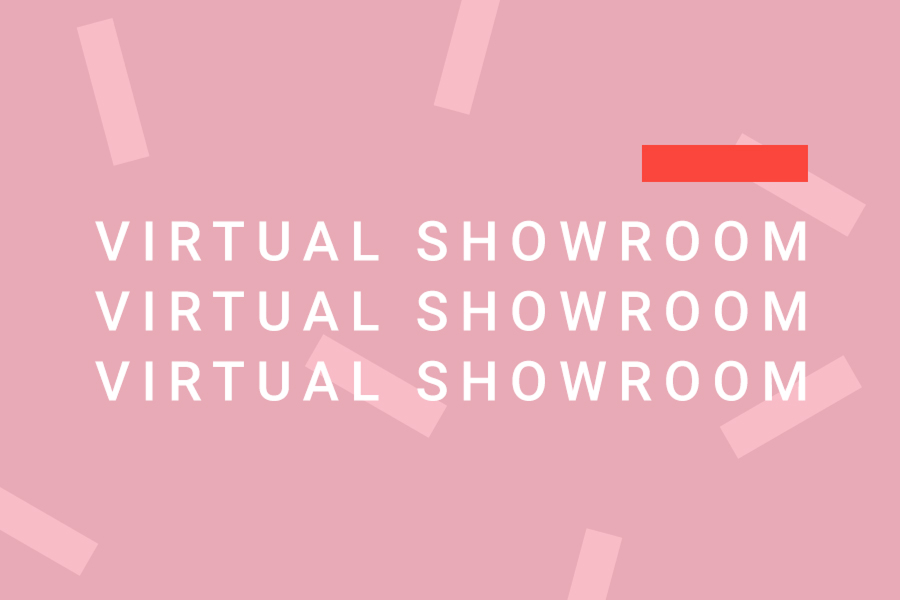 All of our Autumn Fair @ Home exhibitors can be found on the Virtual Showroom, showcasing their latest collections, product updates and news. Like a virtual directory, find suppliers and get in touch with them easily - all with a few clicks of a button.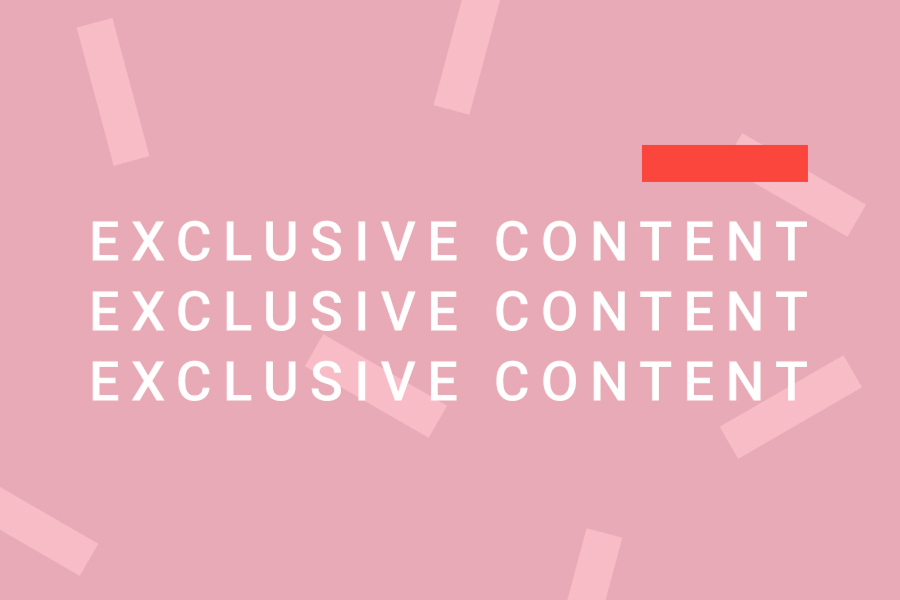 Catch up on all the exclusive content from Autumn Fair @ Home, from product trends and industry news to business tips and tricks. Access the content sessions that matter to you most and discover new opportunities to grow your business.
Most of our content sessions are already available on demand, the remaining sessions will be live in the next day or two. Happy watching.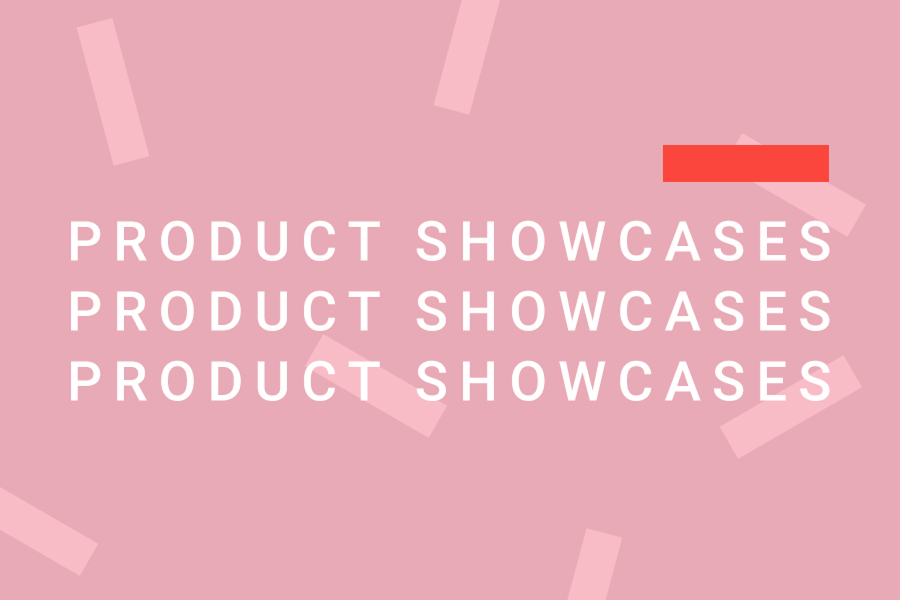 View video product showcases to see which products are new and trending from your favourite Autumn Fair exhibitors across Beauty & Wellbeing, Greetings, The Summerhouse, Everyday, Home, Living & Décor and more. This is where product discovery comes to life.
Most of our product showcases are already available on demand, the remaining showcases will be live in the next day or two. Happy watching.
The home of product discovery
As part of the Virtual Showroom, browse the Product Library to find the latest on-trend inspirations and search for the products you know your customers will love, in just a few clicks! Take a closer look behind the brands, watch our Exhibitor Videos to learn more about what inspires them and their product collections. Plus, view all our exhibitors' lookbooks and catalogues to see the full details of their collections.
We can't wait to see you again in person at Spring Fair, 7-11 February 2021. It's time for us to breathe life back into UK trade as we embrace the new normal. Join us as we bring the industry together face-to-face again, refuelling the retail industry along the way.